Receive Daily Gospel Reflections in your inbox
Today's Gospel: Mark 10:1-12 We started out like most couples, "in love," fueled by our feelings. Having no idea how hard it would be, how much effort marriage requires. We divorced each other in hundreds of small choices made day by day. Every time one or both of us pulled away in anger or fear. Every time we chose selfishly, with no regard for the other's needs. Every time we refused to listen, talk it out, make amends, forgive. In the end, my thinking became distorted and I was totally turned in on myself. All I could think of was how hurt I was. And that it was all his fault. Today, in relation to divorce, Jesus brings up the subject of "stubbornness". When I am acting stubborn, I lock my horns, insisting I am right, or demanding my way. My stubbornness drove many of my daily choices to divorce my husband. It hardened my heart, and deadened my care for him. Never once during my years of marriage did I go to Confession. How sad, for I know now that Jesus was waiting for me there. Yearning for me to show up. Holding treasures of healing and forgiveness for me. And longing to soften my hard heart and rekindle my willingness to act lovingly even when I didn't feel like it.
Ponder:
Where am I practicing divorce today? With my spouse? With someone else God wants me to love: family member, friend, co-worker, neighbor? Am I willing to change? Will I go to Jesus in Confession and accept the remedies He has for me?
Pray:
Jesus, please help me see where stubbornness is harming my relationships. Make me willing to change. Help me come to You in Confession.
---
Copyright 2018 Margaret Ann Stimatz Brought back to Catholicism on the floodtide of graces released at the death of Saint John Paul II, Margaret Ann Stimatz is always looking for opportunities to share her faith through writing. A retired therapist living in Montana, this is her first contribution to CatholicMom. Receive CatholicMom.com newsletters in your inbox, including the Daily Gospel Reflection each morning!

*

indicates required
About the Author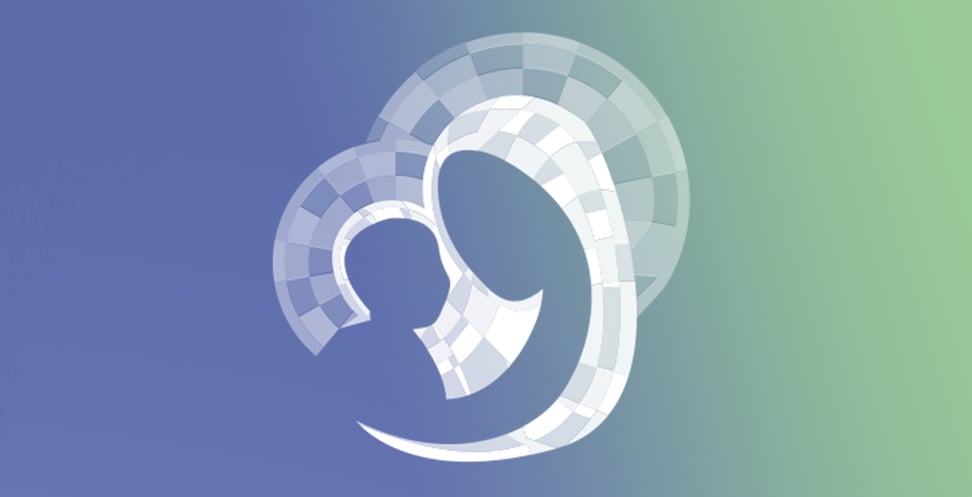 Our Gospel Reflections Team is comprised of over 115 volunteers. We invite you to join us daily to reflect upon the Liturgy of the Word and thank our volunteers for sharing their gifts.