Receive Daily Gospel Reflections in your inbox
Today's Gospel: Luke 3:1-6L - Second Sunday of Advent John in today's Gospel cries to us, "Make ready the way of the Lord." As I struggle amid the chaos and overload of this season, his words challenge me to ask myself a pointed question: "Whose way am I making?" So many demanding voices are claiming a piece of me. Aunt Milly's, as her recipe for fudge calls out to be made. My niece's, as she wonders when we can do the cookie exchange and the sing-a-long. Our volunteer coordinator's, begging for more help with the Giving Tree, and the website and box-store ads screaming for immediate pursuit. Not to mention those wordless, silent appeals: names of impossible-to buy-for guys on my shopping list, and Christmas cards stacking up unanswered. Too many voices in my life, in yours. Make ready the way of the Lord? I must find my quiet spot, hush the noise, and listen for that Voice which matters more than all others.
Ponder:
How and when and where will I spend time in quiet with the Lord today?
Pray:
Dear Jesus, silence the clamor. Slow me down. Help me sort through the clattering demands and hear Your still, small voice. Show me how to make ready Your way.
---
Copyright 2018 Margaret Ann Stimatz Receive CatholicMom.com newsletters in your inbox, including the Daily Gospel Reflection each morning!

*

indicates required
About the Author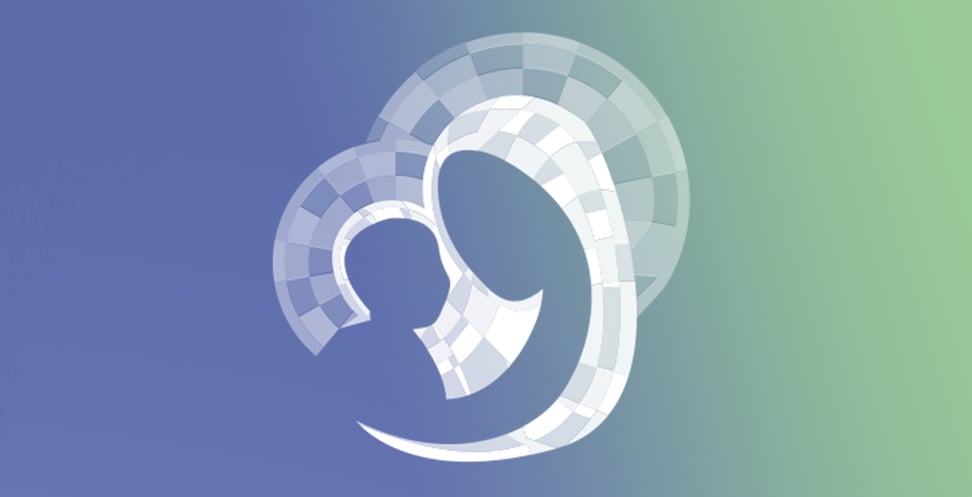 Our Gospel Reflections Team is comprised of over 115 volunteers. We invite you to join us daily to reflect upon the Liturgy of the Word and thank our volunteers for sharing their gifts.