Receive Daily Gospel Reflections in your inbox
Today's Gospel: Matthew 28:16-20 - Solemnity of the Most Holy Trinity This Gospel passage is commonly known as the Great Commission. We are to go out - leave our chairs, leave our past, leave our world as we know it - and bring the Kingdom to the rest of the world. One line, however, stands in stark contrast with the others: "But some doubted." That could be each of us. We know, deep in our hearts and souls, that Jesus is real, true, and everything He said He was and is. We know that God loves us and that we want, more than anything, to be His. We know that when we try to replace God's love with things of the world, we end up being pretty miserable. We have Scripture and the power of the testimony of eyewitnesses, and thousands of martyrs and saints to support that knowledge. But do we observe that truth from afar, like a rare gem in a glass case, recognizing its existence, its beauty, its power, but all the while being too afraid to open the case and carry that treasure into our grubby, messy lives? St. Teresa of Calcutta has two quotes that should reassure us: 1. "God does not require that we be successful only that we be faithful." and 2. "Love begins at home, and it is not how much we do... but how much love we put in that action." So let us begin. Start in our own kitchens, the laundry room, the bedrooms, and the front door. Proclaim the Kingdom where you are, by loving as He loved us. It begins with one word, one action, one prayer, one smile. Begin.
Ponder:
How can I spread the Good News, the Kingdom of God, the love of Christ into a little nook or cranny of my life today?
Pray:
Lord, help me to live the way that I believe, and to believe that You can work all good things through me, even though I often feel very small and weak.
---
Copyright 2018 Cynthia Millen Cindy and her husband Jim were blessed to have five kids in four years (2 sets of twins), and are looking forward to grandchild number 3. Her love for reading and writing grew into the publication of several children's books (under the name C. M. Millen), poems, short stories, and a short book about the Natural Law. She enjoys growing things in her garden, knitting, the teaching (and learning) from the students at Christ the King School in Toledo, Ohio, and attending Mass there with marvelous parishioners and priests. She also writes for Catholic Stand. Receive CatholicMom.com newsletters in your inbox, including the Daily Gospel Reflection each morning!

*

indicates required
About the Author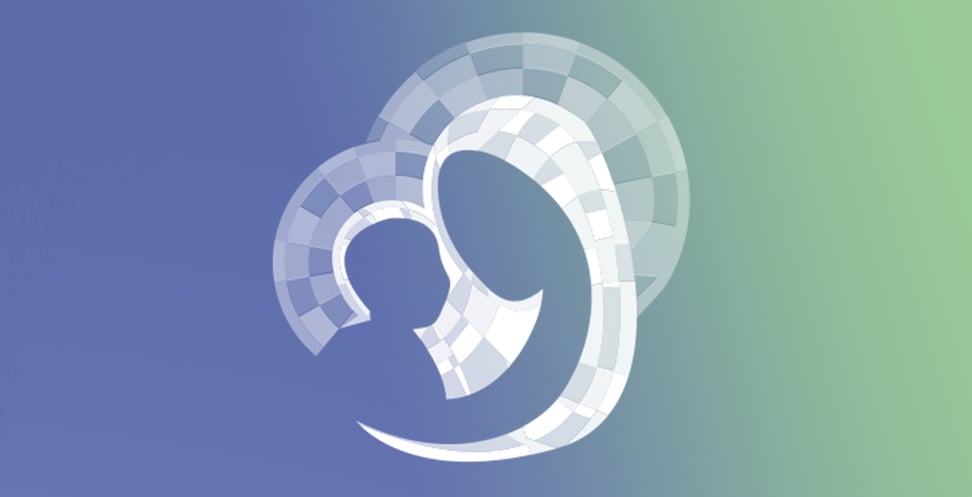 Our Gospel Reflections Team is comprised of over 115 volunteers. We invite you to join us daily to reflect upon the Liturgy of the Word and thank our volunteers for sharing their gifts.