Receive Daily Gospel Reflections in your inbox
Today's Gospel: Mark 11:27-3 "Sez who?" The chief priests, scribes, and elders sound like kids on a playground. Or our kids, who always give "You aren't the boss of me" at least one try! But are we any different? Americans, in particular, hate being told they have to do anything, by anyone. The independence upon which our country is founded filters down to independence for individuals. Even marketers and managers realize this: "Buy-in" is required for cajoling folks to agree to a plan of action. Don't get me wrong; independence is not a dirty word. But often we carry independence a step too far, to arrogance. Today's Gospel places us face-to-face with two challenges: 1) Whose authority do we recognize? and 2) What is our response? We understand that Jesus acted by the authority of God. But do we recognize God's authority in our daily lives, our mundane (and sometimes momentous) choices? Do we, like the chief priests, et. al., try to weasel out of the difficult teachings of Jesus? Are we stuck in a rut of comfortable thought? Or is our problem an inability to take a stand? Being a disciple of Jesus is not easy. It was countercultural two thousand years ago, and it is countercultural today. Awareness of and submission to God's authority is required—and if there's anything that will get an American's hackles up, it's the idea of submission to another. "You aren't the boss of me," we sputter when we encounter a tenet of the Church that we don't like. And then, like the ancients, we waffle. But the more we surrender our independence to God, the more we become the people He created us to be. And that is a very good thing. Sez who? Sez Jesus, the Boss of me.
Ponder:
Do I recognize God's authority in all areas of my life, and do I respond with joyful surrender?
Pray:
Holy Spirit, help me become the person God the Father created me to be, starting with uprooting arrogance from my heart and planting instead the virtue of humility.
---
Copyright 2018 Leslie Lynch Leslie Lynch lives near Louisville, Kentucky, with her husband and a rescued feral-turned-sweetheart cat. She's written three full-length novels: Hijacked, Unholy Bonds, and Opal's Jubilee; and two novellas: Christmas Hope and Christmas Grace. She is an occasional contributor to the Archdiocese of Indianapolis's newspaper, The Criterion. Connect with her at www.leslielynch.com and on Facebook at Leslie Lynch Writes. Receive CatholicMom.com newsletters in your inbox, including the Daily Gospel Reflection each morning!

*

indicates required
About the Author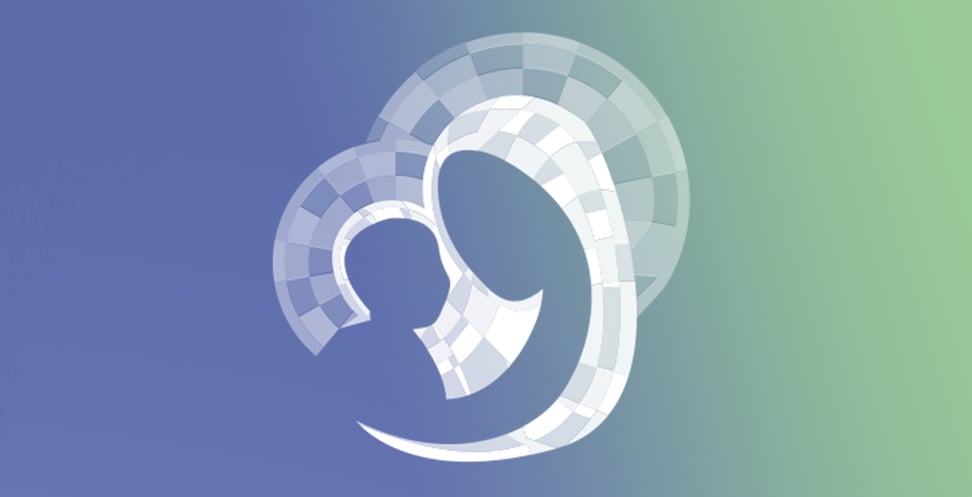 Our Gospel Reflections Team is comprised of over 115 volunteers. We invite you to join us daily to reflect upon the Liturgy of the Word and thank our volunteers for sharing their gifts.