Receive Daily Gospel Reflections in your inbox
Today's Gospel: Mark 12:18-27 Today's Gospel is a look in the mirror for me. There have been so many times when I've come to God with questions like the Sadducees or requests that are completely rooted in this world and are of no consequence in heaven. When I was younger it may have sounded like this - "God why didn't you make me taller/smarter/more athletic?" or "Lord, why can't I find Mr. Right?" or the always desperate "Jesus, help me pass this exam." Now that I'm older, my questions and requests may sound different to my ears but they probably still sound like a child's voice to our Father in heaven. But Jesus gently points out to us that we don't know the power of God. If we did, we would know that we will be "like the angels in heaven" (Mk 12: ). The last time I checked I don't think angels worry about things like who has the prettiest wings or who's going to pass the Seraphim exam. It's hard for us to conceive of being happy without the earthly things that surround us. We associate happiness with people, experiences, and stuff that we own. But what we and the Sadducees don't realize is that the things of this world will all seem like straw to us when we are in the presence of God in His Kingdom. We'll be united to God through Christ and with the Holy Spirit. In heaven, we will be so completely surrounded and saturated in love that we will want nothing other than to be with God. There will be no loneliness, no longing, no desire for more, no boredom and no pain. Being united with God will be more than enough to bring us eternal joy.
Ponder:
Do you find that you are too attached to the things of this world? Do you find it hard to believe that you could be happy without (fill in the blank)? Think about those attachments today and look for ways to rely more on God for your happiness.
Pray:
Holy Spirit, help us to detach from the things of this world that we use to gain happiness. Give us true and eternal joy through union with You in the Holy Trinity.
---
Copyright 2018 Laura Nelson Receive CatholicMom.com newsletters in your inbox, including the Daily Gospel Reflection each morning!

*

indicates required
About the Author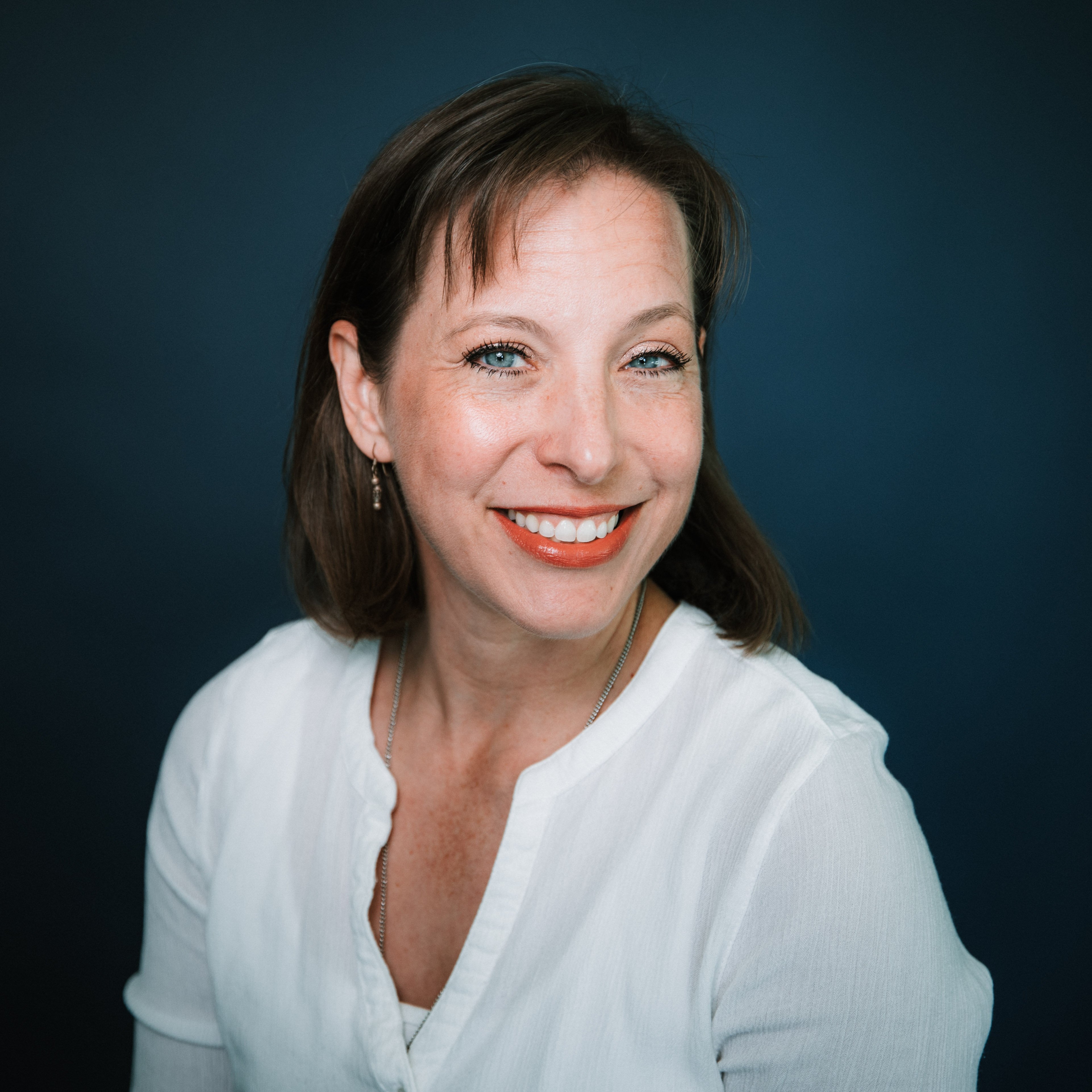 Laura B. Nelson is a Catholic wife and mother of three children. She is also a Catholic blogger, author, speaker, teacher and life-long student of the Catholic faith. Laura likes to be busy but she most enjoys spending time with her husband and three children at their home in Grapevine, TX. Find out more about Laura at LauraBNelson.com.