Receive Daily Gospel Reflections in your inbox
Today's Gospel: Matthew 5:27-32 On April 26th, 2003, the outdoorsman, Aaron Ralston, had his right hand crushed and trapped under an 800 pound rock while hiking through the Bluejohn Canyon in Utah. He hadn't told anyone where he was going; he wasn't hopeful of being found. By the fifth day, all his food and water had run out. By the sixth day, his arm had started to decompose. That's when he knew he had only two choices: cut off his own arm, or die. He chose the former, and proceeded to cut off his arm with a pocket knife. He survived to tell the tale. Hopefully, none of us gets trapped in a situation so dire. But we do get trapped in mini-crises all the time. Every time we make a decision, it effects our eternal life, for better or for worse: Either we walk in alignment with God's will and teachings, or we chip away a small bit of our soul. If it's the latter, we need cut out the source of the issue to save ourselves. If we have a friend who routinely leads us down the wrong path, it's time to end the relationship. If we have a vice that constantly bumps us up against temptation, it's time to go on the wagon. If laziness has us succumbing to bad decisions, it's time to step it up and take control of our lives. There are boulders everywhere, teetering on the edges of our choices. If we make the wrong move, they will roll down and crush us. The decision is ours: Cut out what is dragging us down, or risk being dragged down for eternity.
Ponder:
Is there a person, vice, or lazy habit I succumb to that drags me down? How can I cut that out of my life so I am free?
Pray:
Dear God, help me identify the things in my life that lead me astray. Give me the courage to cut them out so I can walk the path that leads me to You.
---
Copyright 2018 Claire McGarry Receive CatholicMom.com newsletters in your inbox, including the Daily Gospel Reflection each morning!

*

indicates required
About the Author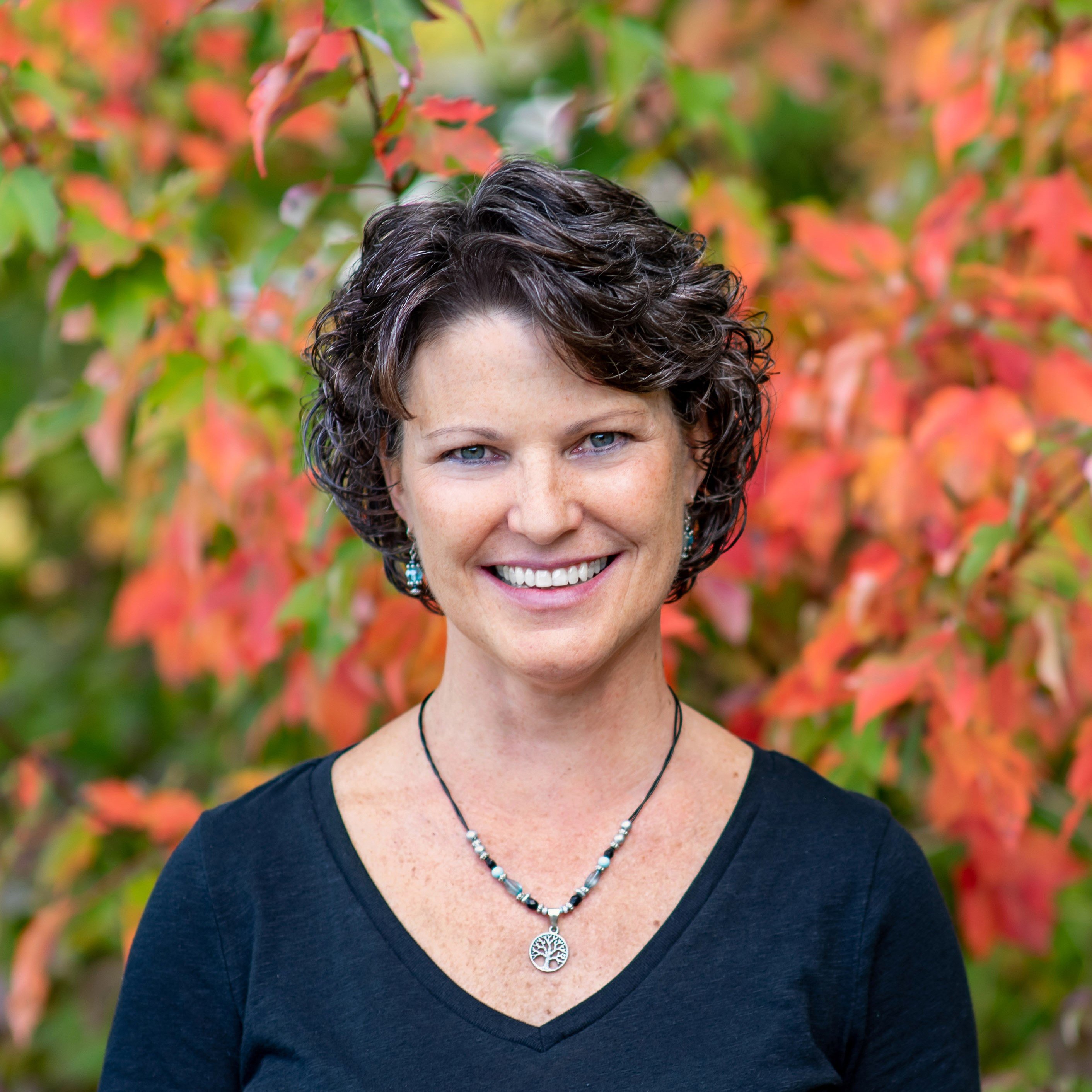 Claire McGarry is the author of the Lenten devotional "With Our Savior," published by Creative Communications for the Family/Bayard, Inc. and Grace in Tension: Discover Peace with Martha and Mary, to be published by Our Sunday Visitor in the fall of 2021. Her freelance work has appeared in various Chicken Soup for the Soul books, Focus on the Family magazine, Catechist magazine, These Days devotional, and Keys for Kids devotional. The founder of MOSAIC of Faith, a ministry with several different programs for mothers and children, she blogs at Shifting My Perspective.