Receive Daily Gospel Reflections in your inbox
Today's Gospel: John 3:14-21 - 4th Sunday of Lent "For God so loved the world that he gave his only Son, so that everyone who believes in him might not perish but might have eternal life." The passage above has to be one of the most often quoted biblical passages ever. There's no denying it's powerful enough to stop you in your tracks. But does it? Today is the Fourth Sunday of Lent. We're told to clear the decks, pray earnestly and continuously, give alms, fast, and repent. Remove the clutter from your soul, make room for the Lord by setting aside family prayer time and personal time for contemplation. Oh, how I wish. I'm doing good if I remember not to fix chicken tenders on Friday and read a few online reflections I signed up for. There's homework and Friday fish fry and Friday Stations of the Cross and practice or extra classes for the live Stations of the Cross, or First Penance. There are retreats, the required ones and the ones you would love to attend but there's just no time and did I mention homework? And trying to remember what you, your teenagers and your spouse all gave up for Lent so you can fix something for dinner besides PB&J. My heart goes out to the families with younger children and the catechist parents and grandparents, ministry volunteers and everyone, young and old preparing for Sacraments of Initiation. God help you, and I mean that sincerely. There's a better way to spend Lent. Gather the family and read this entire passage. Ask everyone to write down what they thought Jesus and Nicodemus were feeling and thinking. Do this for each of the Sunday readings this Lent. Read them and talk about them together. Do it whatever night of the week works for you, but just do it.
Ponder:
For God so loved the world…Jesus was talking about Himself! He was the One given. What did He feel when he said those words?
Pray:
Whatever happens throughout this Lenten season, Lord, I will not leave you alone.
---
Copyright 2018 Annette K. Tenny Annette K. Tenny is a freelance writer, a member of the Catholic Writers Guild and a frequent contributor to the Catholic News Herald, the Charlotte, NC diocesan newspaper Receive CatholicMom.com newsletters in your inbox, including the Daily Gospel Reflection each morning!

*

indicates required
About the Author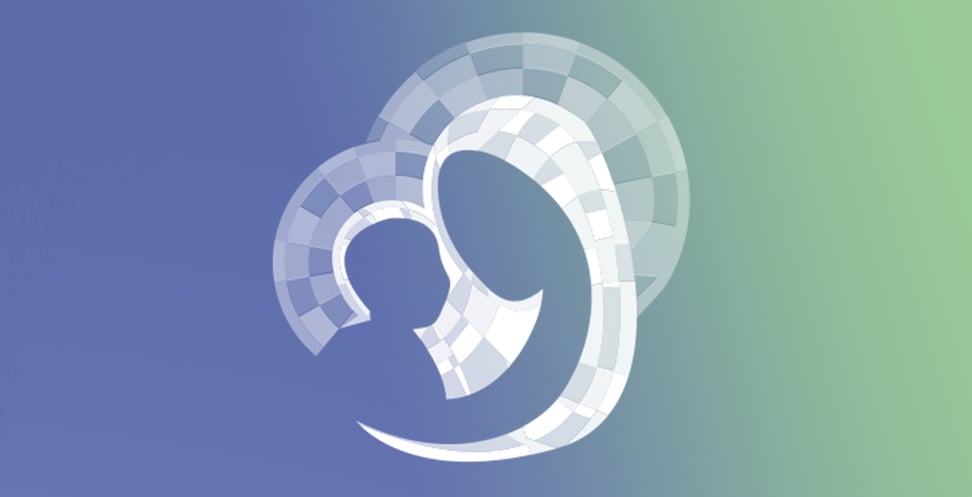 Our Gospel Reflections Team is comprised of over 115 volunteers. We invite you to join us daily to reflect upon the Liturgy of the Word and thank our volunteers for sharing their gifts.