Receive Daily Gospel Reflections in your inbox
Today's Gospel: Matthew 7:6, 12-14 A woman stands at a trailhead, a paper in her hand and boots on her feet. The paper holds instructions from a dear friend who has made this journey before. She reads it through once more. "At the start, you'll see a wide, smooth path. It will look like the path to take. It is easy and sometimes you'll have the sunshine on you, but this path leads to nothing more than a dead end. It isn't the way you need. "Instead, look around you. There is another path. It is narrow and most people overlook it, or assume it is not the best way. Trust me. Look for it. Take the narrow path. "This way is hard. Your muscles will burn. The brambles along the edges will scratch your shins. You'll need to be prepared with sustenance and stamina. There are hills; steep, rocky ones that might make you want to turn around. Don't do it. You can make it over those hills. As well, from the forest you will hear noises. They may startle or frighten you. Do not be afraid. The creatures cannot harm you as long as you stay on the path. "Follow the map. It is the same map used for generations, ever since the discovery of the path, and it has not failed anyone who remains true to it. "This way will take everything you have to give – more, in fact, than you realized you had in you. Where it leads though…. Oh, the place in which you will find yourself, my friend! You will not fully understand until you see it, but the view you'll gain in the end? That view is of paradise itself." The woman folded the paper, slipped it into her pocket, and set her sights on the narrow way.
Ponder:
Do you bemoan the hard challenges that come your way, or do you ask for the grace to move forward through them toward eternal life?
Pray:
Lord Jesus, You promised that the path of discipleship leads to eternal life. Supply us with the grace, fortitude, and faith to follow the narrow way to paradise. Amen.
---
Copyright 2018 Carrie Sue Barnes Carrie Sue Barnes is a wife, mom, blogger, and fiction author hailing from Wisconsin. She writes inspirational reflections and short fiction on her blog, Carrie In Writing. Her debut historical Christian fiction novel will be released in 2018. She invites you to follow her writing via her Facebook author page (facebook.com/carrieinwriting) or by subscribing to her blog. Receive CatholicMom.com newsletters in your inbox, including the Daily Gospel Reflection each morning!

*

indicates required
About the Author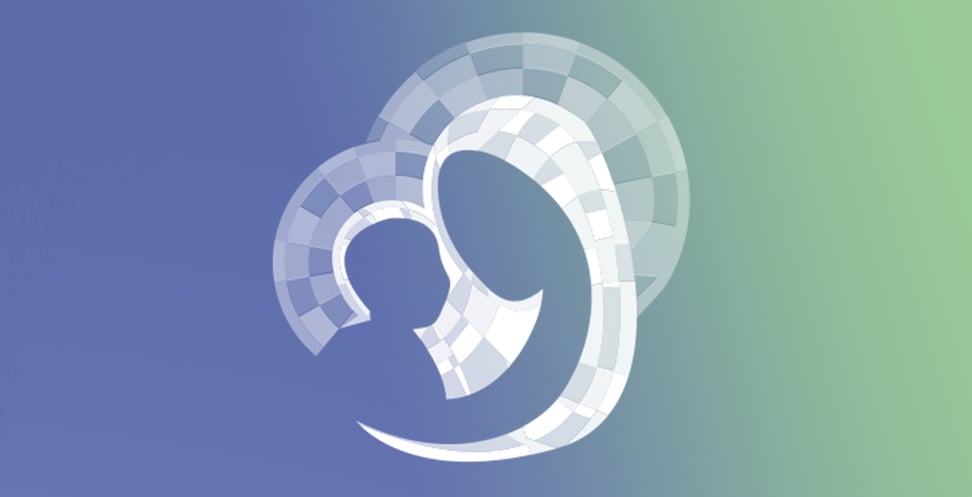 Our Gospel Reflections Team is comprised of over 115 volunteers. We invite you to join us daily to reflect upon the Liturgy of the Word and thank our volunteers for sharing their gifts.