Receive Daily Gospel Reflections in your inbox
Today's Gospel: Matthew 7:21-29 - Memorial of St. Irenaeus At the wedding feast at Cana, the Blessed Mother said to the waiters, "Do whatever he tells you." Jesus' mother did not know what He would do, but she trusted Him to do something. She knew His words and the absolute trustworthiness of His person. In today's Gospel reading, the crowd listened to Jesus. They felt the power of His words. They experienced the strength of His person. He was like no religious leader they had ever heard before, and they listened with rapt attention. Jesus spoke clearly, forcefully. There was no mistaking what he was saying, but it was not always easy to understand. Just as he told the waiters at the wedding feast at Cana, "Fill those jars with water," he told the crowd, he told me, "Not everyone who says to me, 'Lord, Lord, will enter the Kingdom of heaven,…." I paused to mull that over. I wondered how could someone call on the Lord and not enter the Kingdom of Heaven, especially one who has prophesied in the Lord's name, cast out demons and done mighty works? Would the Lord say, "I never knew you; depart from me, you evildoers"? What does the Lord want? Here he is telling the crowd, telling me, ""Not everyone who says to me, 'Lord, Lord, will enter the Kingdom of heaven, but he who does the will of my Father who is in heaven." Am I listening? Am I building my house on the will of the Father not on the sands of my own self-will? He has a plan for my life and, although I do not always see it as clearly as I would like, His words are strong, true and trustworthy.
Ponder:
What words of the Lord are you building your house upon?
Pray:
Lord, help me to open my ears to hear the words of Your Holy Spirit in my life.
---
Copyright 2018 Colleen Rooney I am a wife, mother of four and grandmother of eight. I am the author of Celebrating Advent and Christmas with Children which can be found on my blog and on Amazon. I am active in the Arlington Diocesan Council of Catholic Women and the Catholic Grandparents Association. Receive CatholicMom.com newsletters in your inbox, including the Daily Gospel Reflection each morning!

*

indicates required
About the Author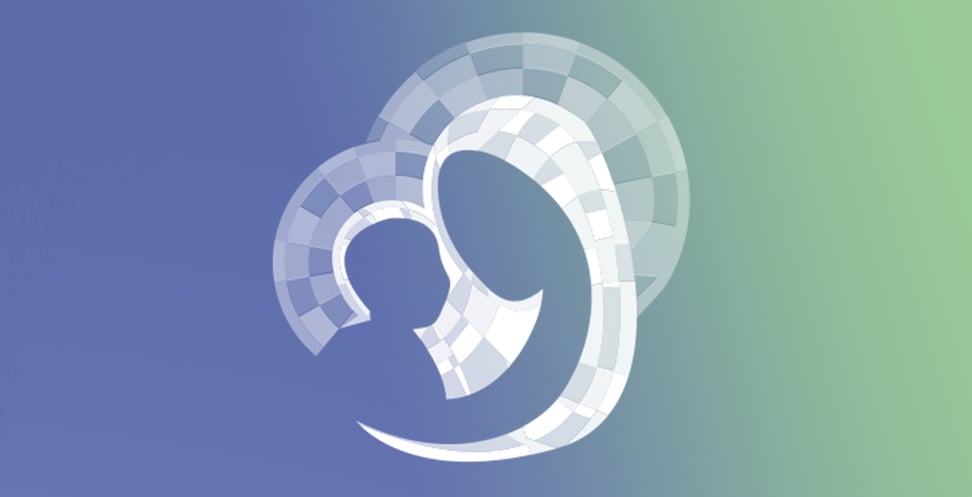 Our Gospel Reflections Team is comprised of over 115 volunteers. We invite you to join us daily to reflect upon the Liturgy of the Word and thank our volunteers for sharing their gifts.