Receive Daily Gospel Reflections in your inbox
Today's Gospel: Matthew 16:13-19 - Solemnity of Sts. Peter & Paul There are almost as many understandings of Jesus as there are people to ask. Some will say that He was a nice guy who loved everyone no matter their sins with no judgement whatsoever. Some will say that He was a great prophet. And some will insist that He was delusional. Opinions range from the "hippy Jesus" to our Eucharistic Lord and everything in between. Who is Jesus? That's exactly the question he asks of Peter in today's Gospel reading. Peter answers it well. How about you? If Jesus appeared to you today and asked, "Who do you say that I am?" how would you answer? As people of faith I hope we would all answer that He is the Son of God, the second person of the Trinity, the King of heaven and earth. Intellectually, we all know this to be true. But do we know it in our hearts? I often sit in adoration, my eyes fixed on Jesus in the monstrance, and pray, "Jesus, I believe, help my unbelief." I continually desire to grow in my understanding and belief in the risen Lord. As a Catholic, I feel blessed to be able to receive Jesus in the Eucharist and spend time with Him in Adoration. What an incredible gift we've been given! And yet, I know my understanding will always be lacking while I'm still on this side of the veil. Regardless, I keep trying. That's all we can do, right? Keep praying, keep studying, keep spending time with Jesus, and allow the Holy Spirit to come in and bring us closer and closer to God, inch by inch.
Ponder:
Who do you say that Jesus is? Are you seeking to know and understand Him better each day?
Pray:
Jesus, I believe, help my unbelief. I pray, too, for those who do not believe to open their hearts to You, and bring those who have left Your one true Church back home. Amen.
---
Copyright 2018 Kerri Baunach Kerri Baunach lives in central Kentucky with her husband and three boys whom she homeschools with the help of a part-time, classical school. She is a Benedictine Oblate with the Archabbey of St. Meinrad in Indiana, an editor and writer with CatholicSistas.com, and chairs the vocations committee at her parish. Receive CatholicMom.com newsletters in your inbox, including the Daily Gospel Reflection each morning!

*

indicates required
About the Author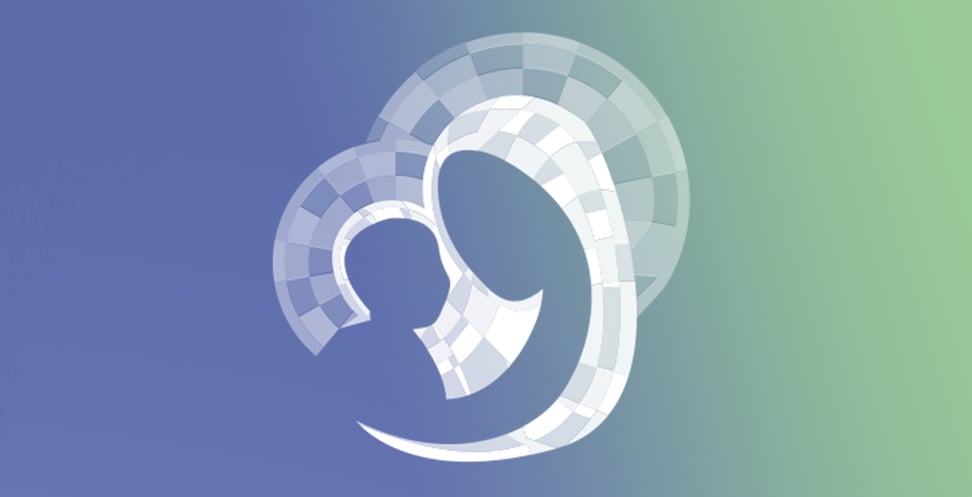 Our Gospel Reflections Team is comprised of over 115 volunteers. We invite you to join us daily to reflect upon the Liturgy of the Word and thank our volunteers for sharing their gifts.