Receive Daily Gospel Reflections in your inbox
Reflection by Colleen O'Dowd Today's Gospel: John 20:19-23 - Pentecost Sunday "Peace be with you." What a perfectly equalizing excellent thing to say. While this might have just been a traditional greeting — per the footnotes — I like to imagine something more dramatic: The disciples are packed in a room, doors locked, afraid of their own people, probably murmuring stories of where they were hiding during the crucifixion and excuses about why they didn't stick around, anxious because Mary Magdalene — who stayed at the cross and therefore has all the details of what went down — has announced the resurrection, wondering if Jesus has really risen — and if he has, how much trouble are they going to be in for deserting him, and probably arguing and blaming each other for being chicken — and in blows Jesus. Holy cats. Now we're in trouble. And all He's got is "Peace be with you." Because that all He needs. And all we need. Hopefully everyone knows what it's like to be forgiven when we don't deserve to be. Either a debt, or a personal hurt, whatever. It's a gigantic relief. Like a weight lifted off your shoulders. It blows your mind. And it frees your spirit. This is what Jesus does. In just one line: "Peace be with you." He loves them perfectly — even in their imperfection. Even in their brokenness. He loves me — and sends me — and gives me His very Spirit, His own breath, even when I lock myself away in fear, shame, and anxiety.
Ponder:
What part of myself have I locked away from others? From Jesus? In what relationship in my life do I need peace the most?
Pray:
Lord Jesus, I know You love me. And I know You hear me. Help me to show mercy to others and myself — while doing my best to live out my call to holiness, which is what brings me closer to You.
---
Copyright 2019 Colleen O'Dowd Colleen O'Dowd is the Director of Faith Formation & Evangelization at Holy Spirit Parish in Stevens Point, WI. She loves being Catholic, her Converse all-stars are always liturgically correct, and she is a super-saint-geek! She blogs ultra-occasionally at ourheartswereburningwithin.wordpress.com and can also be found @catholiccolleen on Twitter and Instagram. Receive CatholicMom.com newsletters in your inbox, including the Daily Gospel Reflection each morning!

*

indicates required
About the Author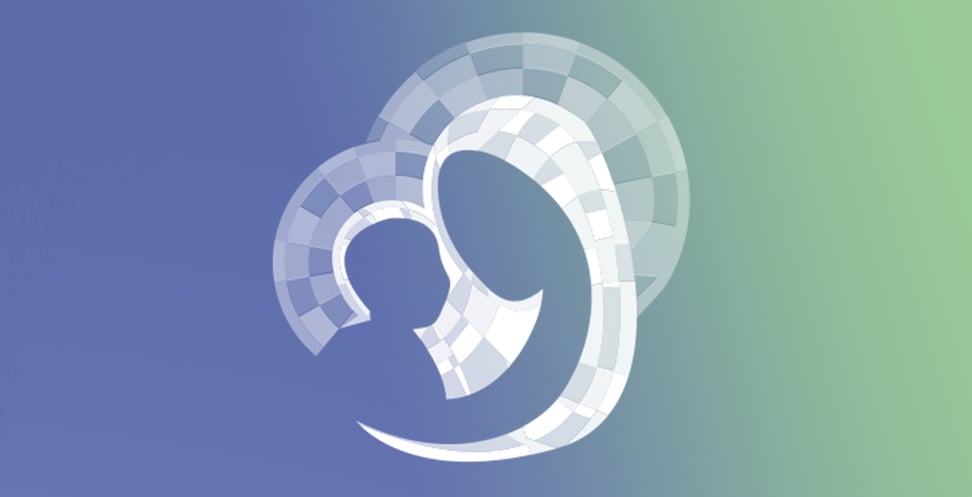 Our Gospel Reflections Team is comprised of over 115 volunteers. We invite you to join us daily to reflect upon the Liturgy of the Word and thank our volunteers for sharing their gifts.