Receive Daily Gospel Reflections in your inbox
Today's Gospel: Matthew 9:1-8 So there Matthew is, minding his own business, doing his job, and this person comes up to him and says two words: "Follow me." Matthew takes a chance and does… and his life is changed forever. Following would lead Matthew to write the first of the Gospels, aimed at converting Jews by way of showing how Jesus fulfilled the Old Testament prophecies. Following would lead Matthew to ministry in Africa, where tradition has it that he was killed while celebrating Mass. So here we are today, minding our own business, raising our families, doing our jobs, serving in ministry, and not a day goes by without Jesus saying two words: "Follow me." Following means living and breathing the Word in fullness whether we are in prayer, in our own living rooms, on a soccer field, or in a boardroom. Matthew could have taken the safe way and stayed with the comfortable life he knew, collecting taxes. Similarly, we can take the safe way and stay with the comfortable, sometimes automatic faith life we have. Or, like Matthew, we put our own will, pride, concerns, and fears aside, knowing our earthly lives will be changed forever in ways we cannot imagine, confident in the hope of a life after death we cannot imagine. Following Jesus, you see, is a game changer. Truly following Jesus, with humility and obedience and love, is a total reset.
Ponder:
Where are you allowing your will to govern your behavior with a person you find difficult to love, rather than following the Lord's desire?
Pray:
Lord, I accept Your invitation to follow. I beg You to hold my hand and guide me on this journey.
---
Copyright 2018 Melanie Rigney Melanie Rigney can't stop talking — or writing — about the women saints and how they bless us today. She is the author of Blessed Are You: Finding Inspiration from Our Sisters in Faith and Sisterhood of Saints: Daily Guidance and Inspiration. She is also a regular contributor to Living Faith. Learn more about her at www.melanierigney.com Receive CatholicMom.com newsletters in your inbox, including the Daily Gospel Reflection each morning!

*

indicates required
About the Author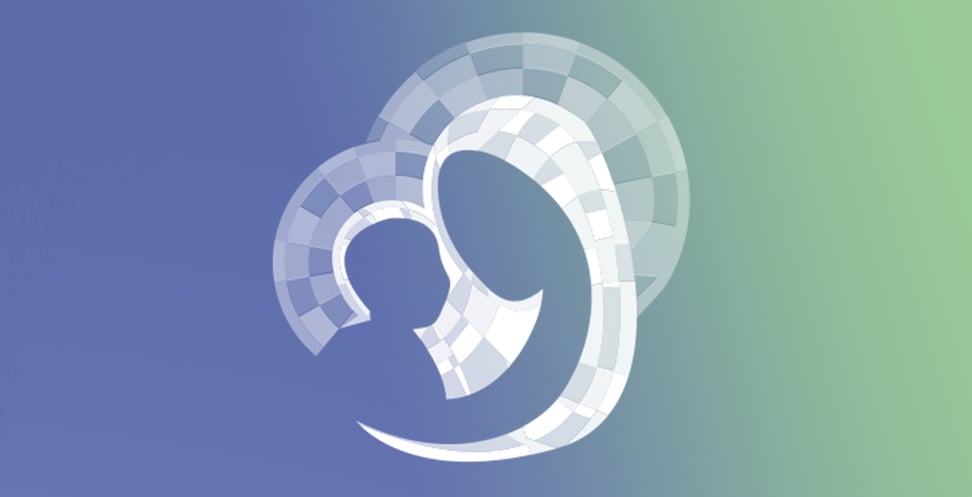 Our Gospel Reflections Team is comprised of over 115 volunteers. We invite you to join us daily to reflect upon the Liturgy of the Word and thank our volunteers for sharing their gifts.