Receive Daily Gospel Reflections in your inbox
Today's Gospel: Matthew 9:18-26 Two people in today's gospel seek miracles from Jesus. First, a synagogue leader approaches from the front, kneels before Him, and openly requests that Jesus restore the life of his daughter. He would have been readily recognized and respected by all around him. He has a noisy crowd at home, grieving family and professional mourners. His tragedy has brought community flocking to him in a display of support and shared grief. Jesus follows him to his house to grant his request. The father's grief is intense but brief, as Jesus raises his daughter from the dead. The second suppliant, a woman who has been bleeding for twelve years, speaks only to herself of her hope and creeps up behind Jesus to touch His cloak in secret. Her infirmity has caused her to be shunned and isolated from her community the entire time. She has obviously learned whatever coping skills are necessary to live this way, but it is difficult to imagine twelve years of constant pain, exhaustion, and social isolation. No one plays the pipe for her. Jesus does not follow her to wherever she is staying, but as He cures her on the spot He links the two miracles by addressing her with the only name by which we know either of the recipients of His compassion: daughter. There have been times in my life when I have felt as bold, certain, and supported as the synagogue leader in my prayer. And there have been times when I've felt as alone, shunned, and desperate as the hemorrhaging woman. But whether I approach Jesus confidently from the front or whether I am secretly reaching for the hem of His cloak from behind, I know He will call me "daughter."
Ponder:
When I am Jesus to others, do I give more or hold back based on their circumstance or status? Do I shy away from the shunned and ill, or withhold compassion from those whose wealth or position I envy?
Pray:
Lord, help me to look upon others with compassion, eager to call them "brother" and "sister" without evaluating their status or position.
---
Copyright 2018 Marybeth Bishop Marybeth Bishop lives in Annapolis with her husband and children. And two dogs. And some scruffy plants, but she's pretty sure the hamster is gone for good. She likes to walk, write, and dream of owning goats. She has previously contributed to the Sick Pilgrim blog and to Convivium Journal. Receive CatholicMom.com newsletters in your inbox, including the Daily Gospel Reflection each morning!

*

indicates required
About the Author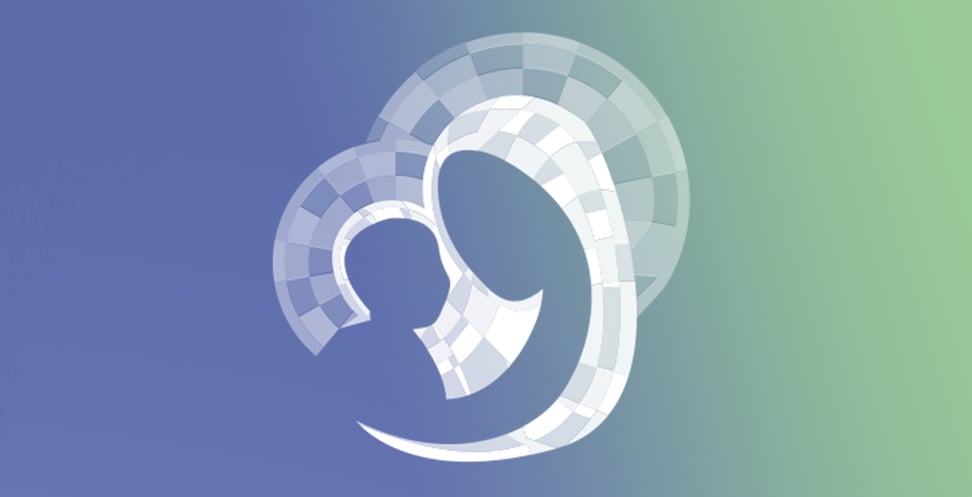 Our Gospel Reflections Team is comprised of over 115 volunteers. We invite you to join us daily to reflect upon the Liturgy of the Word and thank our volunteers for sharing their gifts.