Receive Daily Gospel Reflections in your inbox
Today's Gospel: Matthew 10:16-23 Usually the author of the daily reflection is identified at the end. Today we want to make clear at the outset to who we are: high school teens. This is relevant as we look at Jesus' words to "be wise as serpents and innocent as doves". Going forth day to day we remain attached to our phones. They somehow empower us with the collected wisdom of the world. We have eliminated our need to do simple math, remember phone numbers or learn a language, it's all there at the push of a button. Oh yes, we are wise, but innocent as doves? Hardly. It is easy to hide behind an anonymous veil and lash out. Someone will ask, "how did you not see that" about what, to them, is obvious. It's easy, we weren't looking. We were distracted by the next affirmation telling us that we are important. The fault doesn't rest with the device. It does what we ask. Every time we ask more of it we fail to see that we are creating ourselves in its image and likeness, shallow and fragile. There are times when innocence is referred to as a lack of knowledge. That is where we need to find ourselves, willing to admit that there is much to learn, and that that learning will take some time and effort. We must become the poor in spirit. Not having all the answers at the push of a button means we must trust in God enough to allow "the Spirit of your Father" to speak through us and to us. Then will we experience the kingdom.
Ponder:
What is it that I value as wisdom?
Pray:
Lord, may we always be poor in Spirit and be guided by Your word.
---
Copyright 2018 Holy Trinity Youth Ministry Holy Trinity Youth Ministry meets in East Liverpool, Ohio to pray, reflect, serve and eat good food. Our activities can be followed at facebook.com/HolyTrinity2011/ or holytrinityelo.org Receive CatholicMom.com newsletters in your inbox, including the Daily Gospel Reflection each morning!

*

indicates required
About the Author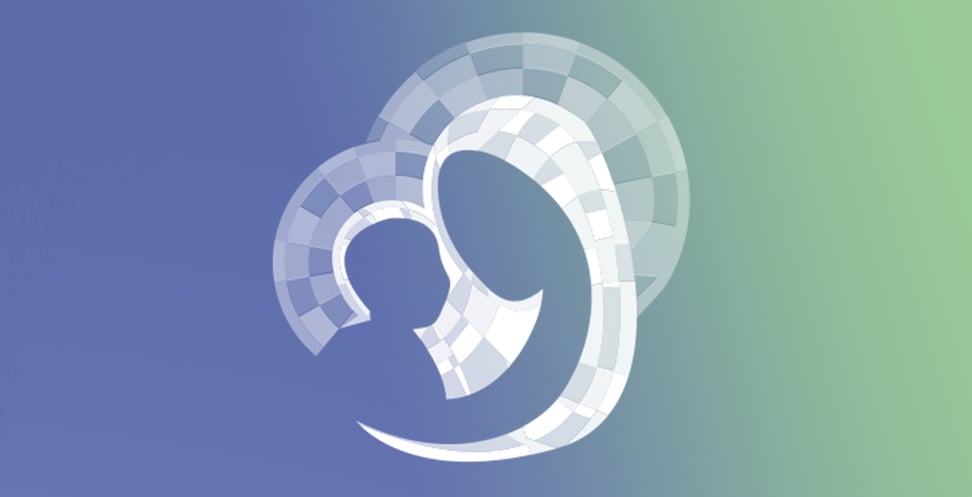 Our Gospel Reflections Team is comprised of over 115 volunteers. We invite you to join us daily to reflect upon the Liturgy of the Word and thank our volunteers for sharing their gifts.