Receive Daily Gospel Reflections in your inbox
Today's Gospel: Matthew 12:46-50 I love to hear Jesus speaking to the people who have come from far and near to listen to him. I imagine myself there seeing and listening. What would it be like to hear that His mother and brothers (cousins) were standing outside? I would be very excited to see them, especially His mother. I know I would strain to see and hear what was going on. I would hear a man telling Jesus that His mother and brothers are standing outside, and I would hear Jesus ask him, "Who are my mother and brothers (cousins)?" We are startled, he and I, at Jesus' question. I watch closely to see what Jesus is doing next. He extends His hand to His disciples. I wonder what He means by extending His hand towards them. I know He is directing our attention but to what? Then I hear Him say, "Here are my mother and my brothers. For whoever does the will of my Father in heaven is my brother and sister, and mother." I am speechless and humbled at what I have just heard. He has told us we are His family. We belong to the family of the Incarnate Word if we do the will of His Father. I ask myself, "Can I abandon myself to this truth? Can I suffer the anxiety of my struggle to respond in trust and love to Jesus?"
Ponder:
Do I realize that I am a sister of Jesus, the Son of God? Can I take Jesus at His word and accept the gift?
Pray:
Lord, help me to realize that I am Your sister. Grant me the grace to accept this unmerited gift and to live in the intimacy of Your family life as Your sister and a daughter of Your Father.
---
Copyright 2018 Colleen Rooney Receive CatholicMom.com newsletters in your inbox, including the Daily Gospel Reflection each morning!

*

indicates required
About the Author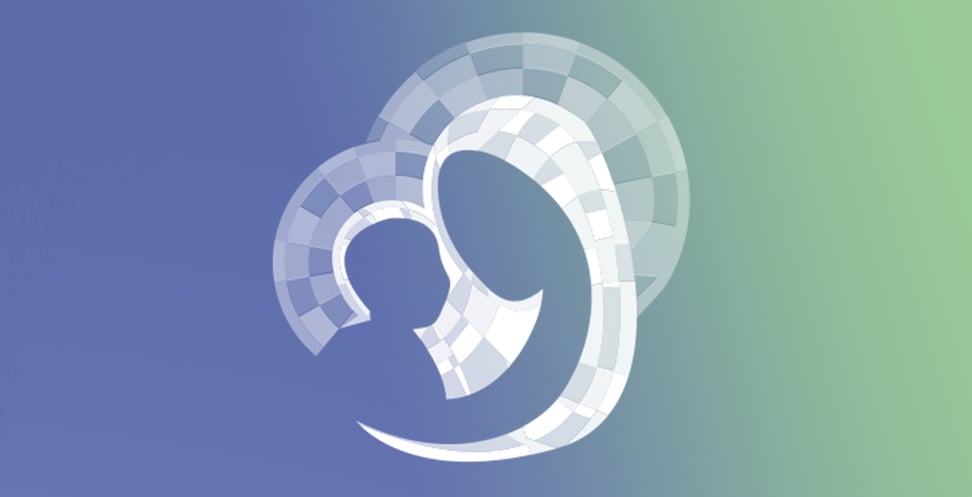 Our Gospel Reflections Team is comprised of over 115 volunteers. We invite you to join us daily to reflect upon the Liturgy of the Word and thank our volunteers for sharing their gifts.