Receive Daily Gospel Reflections in your inbox
Today's Gospel: Matthew 13:24-30 It's the first feast day of Blessed Stanley Rother, the first U.S.-born priest and martyr to be beatified in the United States (just last year.) I find it quite appropriate that today we hear Jesus using a farming parable about growing where we are planted. Stanley Rother was born in Oklahoma – a farmer who loved hard work, and really wanted to become a priest. He struggled with schoolwork, particularly languages. Although he was a very hard worker in other areas, he was advised to withdraw from seminary after a number of years. His local bishop intervened and he was eventually ordained. He spent a few years serving locally and then went to a mission of the archdiocese in Guatemala. Fr. Stanley discovered his priesthood in the poor. The student who once struggled with languages learned Spanish and the indigenous dialect of the Tz'utujil people, so he could translate the gospels into their mother tongue and say Mass using their language. His people lived in rural highlands, so guess what they needed help with? Farming! Fr. Stanley used his farming ability and love of labor to help his people improve their lives and those of others. He accompanied his people in farming, taught math, reading, and writing, constructed a small hospital, and even pulled teeth! Fr. Stanley placed himself at the loving service of God's people. After catching the attention of the government and being placed on a "death list," and a final visit home where he reminded his family that "a shepherd cannot run at the first sign of danger," Fr. Stanley Rother was shot to death at his parish in Guatemala on 28 July, 1981. He is buried in Oklahoma, but his heart remains in Guatemala, buried beneath the altar of the church where he served.
Ponder:
Blessed Stanley Rother refused to run from his flock, even at the expense of his own life. Who or what in my life am I willing to stick with, or accompany, even in times of danger?
Pray:
Lord Jesus, my friendship with You takes time, energy, and effort, much like being a farmer. Help me to always find joy in the labor of increasing my faith.
---
Copyright 2018 Colleen O'Dowd Colleen O'Dowd is the Director of Faith Formation & Evangelization at Holy Spirit Parish in Stevens Point, WI. She loves being Catholic, her Converse all-stars are always liturgically correct, and she is a super-saint-geek! She blogs ultra-occasionally at www.ourheartswereburningwithin.wordpress.com and can also be found @catholiccolleen on Twitter and Instagram. Receive CatholicMom.com newsletters in your inbox, including the Daily Gospel Reflection each morning!

*

indicates required
About the Author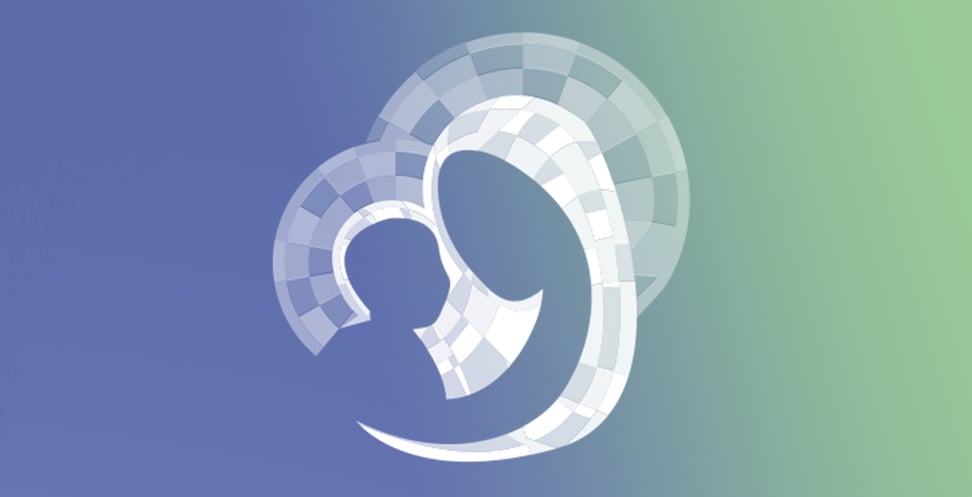 Our Gospel Reflections Team is comprised of over 115 volunteers. We invite you to join us daily to reflect upon the Liturgy of the Word and thank our volunteers for sharing their gifts.