Receive Daily Gospel Reflections in your inbox
Today's Gospel: Matthew 13:54-58 Jesus preached in the synagogue in His hometown. Amazed at first, his neighbors soon turned on Him. "Who is he?" "We know his family? "How does he know all this?" They knew Jesus and took offense. Jesus - rejected instead of welcomed. Rejection hurts. I've lost sleep because of this feeling many times. When it comes from someone close to me, I'm taunted by "You don't matter," "You're not good enough," or "What did you do to cause it?" Rejection feels like a personal attack no matter how I hard I try to convince myself, "There's a reason." The deeper the hurt, the more I'm bombarded with angry thoughts about the person who I feel rejected me. It's during these times, I need to pray the hardest. I need to direct my heartache to Jesus who experienced every human emotion, yet didn't sin. Jesus understands my feelings of rejection from those I love. So, I pray and give my raw emotions to Jesus. He experienced rejection by those in His hometown; from the leaders who put Him to death; from those He came to save. I know that grace awaits me if I only ask. During the darkness when my mind tries to torment me, I mentally climb in His lap. I feel comforted, much like a small child wrapped in the arms of a parent following an injury. As I remember His words, "So do not be afraid; you are worth more than many sparrows", I open my heart to receive grace. I receive a new lesson. "Take my yoke upon you and learn from me for I am meek and humble of heart, and you will find rest for yourself." I can forgive. I can rest.
Ponder:
When feelings of rejection overcome me, do I get angry or do I turn to Jesus for a new lesson on how to handle the emotion?
Pray:
Lord, fill me with Your grace as I journey through life. Help me to keep my focus on You, especially during times of emotional distress.
---
Copyright 2018 Virginia Pillars Virginia Pillars, author of the award-winning memoir, Broken Brain, Fortified Faith: Lessons of Hope Through a Child's Mental Illness, writes and speaks about the effects of mental illness on families. She contributed to Grief Diaries Poetry, Prose & More. Virginia volunteers for the National Alliance on Mental Illness as an educator/support group leader. She blogs at www.virginiapillars.com. Receive CatholicMom.com newsletters in your inbox, including the Daily Gospel Reflection each morning!

*

indicates required
About the Author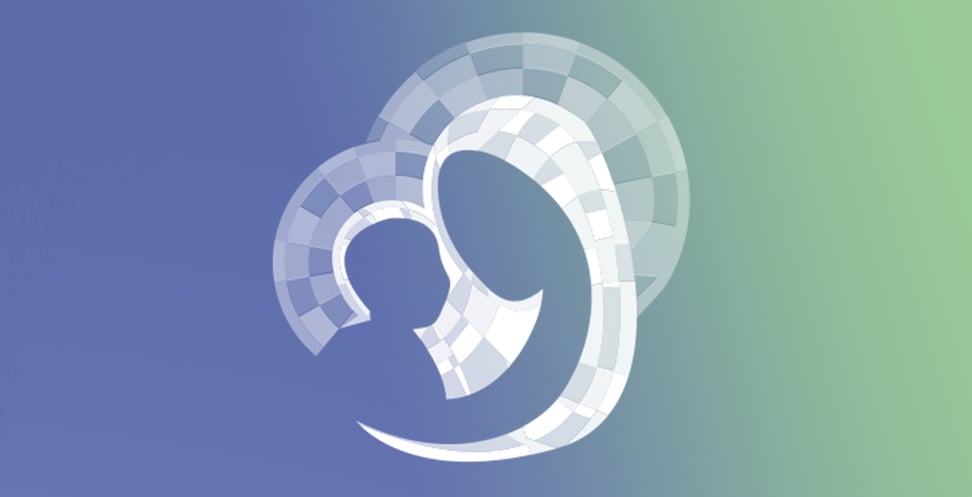 Our Gospel Reflections Team is comprised of over 115 volunteers. We invite you to join us daily to reflect upon the Liturgy of the Word and thank our volunteers for sharing their gifts.