Receive Daily Gospel Reflections in your inbox
Today's Gospel: Mt 23:23-26 - Memorial of St. Augustine Recently, the kids and I were cleaning out from underneath their bed and found some old "books" they had "written" when they were under five. The cover was drawn as nicely as expected from a three year old artist. A family with legs shooting out of their heads. A series of ovals standing in for the family pet. I'm sure you can guess what was inside: loads of scribbles drawn in multiple, horizontal lines. Gibberish. Not even so much as a real written word. We laughed, of course. It's not funny when you are three and you are writing deep and mesmerizing prose into your homemade book. It's funny as an adult, though. Can you imagine ordering a book with a beautiful cover from an online book company only to find a series of scrawls across the pages? It wouldn't matter how pretty the book cover was if there wasn't a story inside. Jesus has a firm reminder for us in today's Gospel. Let's not spend an inordinate amount of time ordering the minutiae of our lives. Details are important, but we should spend an equal amount of time addressing the "weightier" story of our book: justice, mercy, and faith. Pretty book covers are wonderful but they aren't the entire book. We need to spend an equal amount of time beautifying the inside. The confessional is the best place to accomplish this, and a good confession will help us to address the "weightier" things, too.
Ponder:
Are our lives ordered correctly? Are we giving due attention to the "weightier" things?
Pray:
Lord Jesus, help us to see ourselves more clearly. Purify our intentions, Lord, that we might love as You love.
---
Copyright 2018 Christine Cooney Christine Cooney is a wife, mother, compulsive reader, and freelance writer living in Central Ohio. In her spare time she plays word games and takes pictures with her iPhone (@christine__co). She also likes superheroes, fancy pens, and the color blue. She blogs at Epiphanies of Beauty. Receive CatholicMom.com newsletters in your inbox, including the Daily Gospel Reflection each morning!

*

indicates required
About the Author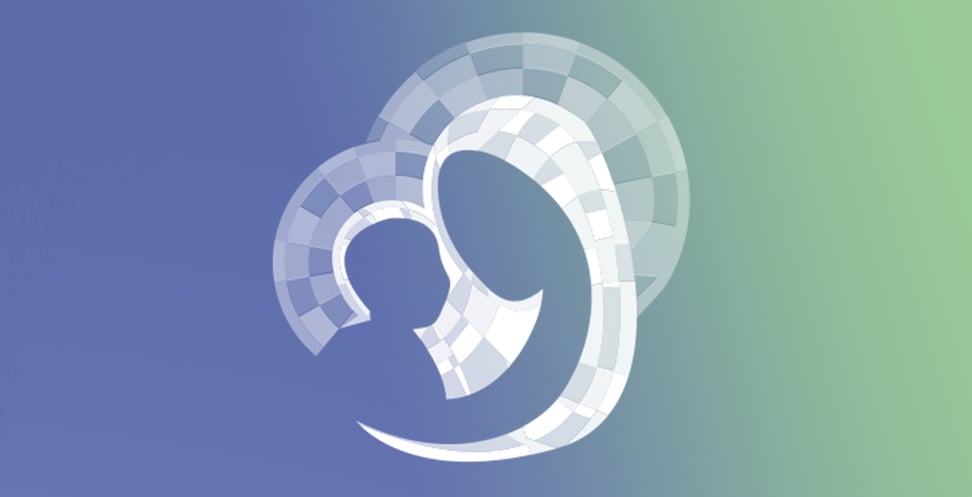 Our Gospel Reflections Team is comprised of over 115 volunteers. We invite you to join us daily to reflect upon the Liturgy of the Word and thank our volunteers for sharing their gifts.