Receive Daily Gospel Reflections in your inbox
Today's Gospel: Mt 25:1-13 Every time I read this Gospel passage, I feel like God is giving me a wink and a nudge. As a single woman, it is easy for me to read this as God playfully saying, "See? I might send you a bridegroom at any moment. Stay alert!" But I know that's not the message Jesus was giving to His followers—or to us. Instead, this parable is a warning—one that we should take seriously. Jesus is the bridegroom, and we the Church are His bride. We must be ready for His arrival. If not, He will declare he does not even know us. Imagine getting to the end of time only to hear Jesus say He doesn't know us! So how do we get ready to meet Him? The same way the wise virgins await the bridegroom, by making sure our lamps burn brightly with plenty of oil to spare. Our lamps burn brightly when we let Christ's love shine through our words and actions. We make sure we have plenty of "oil" by refueling our own spiritual tanks. We do this by praying daily, reflecting on the Gospel, and spending time alone with our Lord, just soaking in his love.
Ponder:
What can I do today to prepare myself for that glorious day when we'll be united with Christ?
Pray:
Lord, like a bride awaiting her bridegroom, I eagerly await Your arrival. As I wait, help me to prepare by staying close to You and letting Your love shine through me.
---
Copyright 2018 Amy Cattapan A.J. Cattapan is an award-winning author, speaker, and middle school English teacher. Her debut novel, Angelhood, has been an Amazon bestseller in Christian teen fiction and won multiple awards. Her second novel, Seven Riddles to Nowhere, has also won multiple awards and tells the story of a boy trying to save his Catholic school from closing. Follow her at www.ajcattapan.com. Receive CatholicMom.com newsletters in your inbox, including the Daily Gospel Reflection each morning!

*

indicates required
About the Author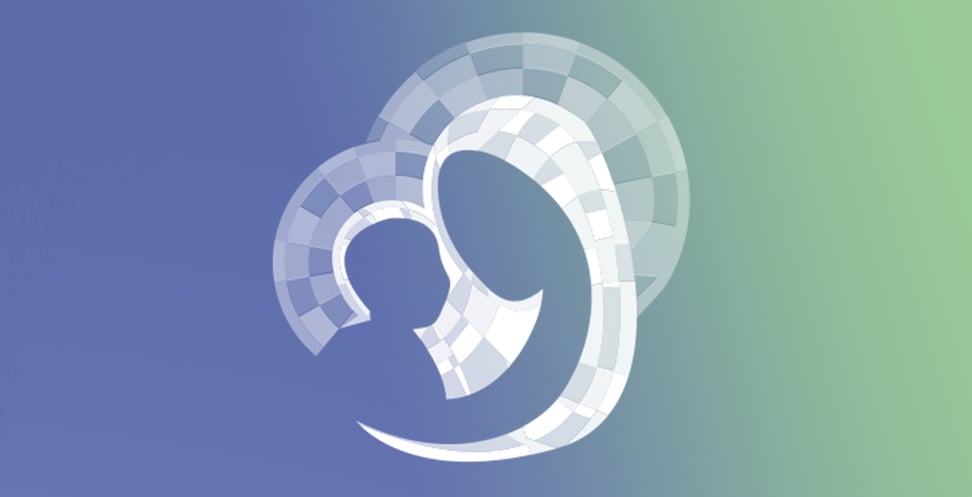 Our Gospel Reflections Team is comprised of over 115 volunteers. We invite you to join us daily to reflect upon the Liturgy of the Word and thank our volunteers for sharing their gifts.