Receive Daily Gospel Reflections in your inbox
Today's Gospel: John 19:25-27 - Memorial of Our Lady of Sorrows Whenever Catholic moms face struggles, the common advice always seems to be: "Look to Mary! Let her be your example!" She is, after all, the perfect woman and the perfect mom, right? However, I have to admit: most of the time this advice does nothing for me. How am I supposed to relate to Mary? I'm nowhere near perfect. My housekeeping is marginal, I'm impatient with the kids, and (as my husband would surely attest) I'm not always easy to get along with. In today's Gospel on this memorial of Our Lady of Sorrows, we see Mary "standing by the cross of Jesus." What must that have been like for her to see her only Son up there, bleeding, bruised, and dying? "You, too, a sword shall pierce," Simeon prophesied about Mary at Jesus's presentation. Here at the foot of the cross, Mary's grief was so deep it must've felt like a sword had gone through her heart. In light of this Gospel passage, I realize that maybe I'm more like Mary than I think I am. What mother wouldn't be crushed with sorrow to watch her child suffer so much? Don't our hearts ache a little whenever our children have to get their vaccines, when they trip and fall on the playground, or when they are teased at school? Many mothers have to watch their children endure and suffer even more painful illnesses and life-threatening diseases. But because God found favor with Mary and highly exalted her, she is the perfect woman, conceived without sin. Sure, she never sinned, but she was human and felt many of the same emotions and feelings as we do. This is the very reason we should look to her in our struggles: she knows the way to God better than any of us.
Ponder:
How can I relate to Mary in the challenges of this day?
Pray:
Mary, Mother of God, help draw me closer to your Son through the struggles I face today.
---
Copyright 2018 Tina Dennelly Tina Dennelly is a freelance writer, editor, and owner of Serviam Editing. She lives with her husband and four children on Long Island, New York. Receive CatholicMom.com newsletters in your inbox, including the Daily Gospel Reflection each morning!

*

indicates required
About the Author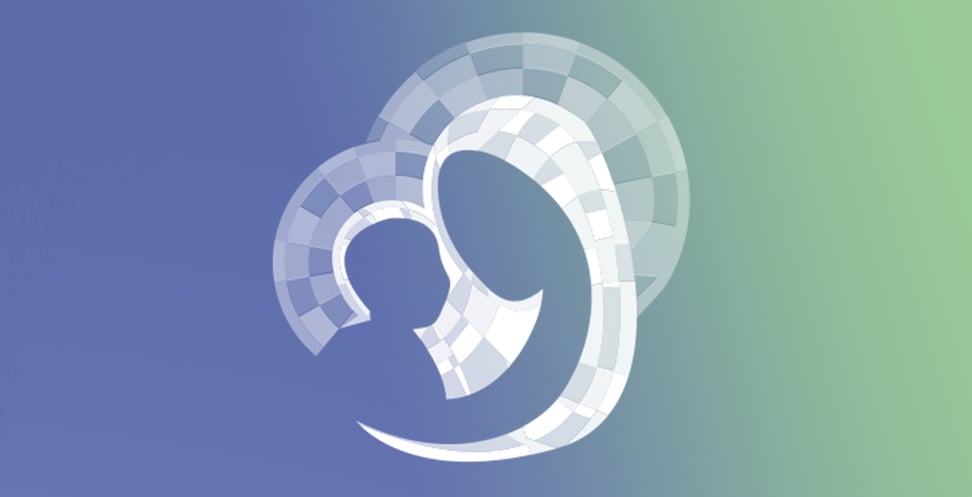 Our Gospel Reflections Team is comprised of over 115 volunteers. We invite you to join us daily to reflect upon the Liturgy of the Word and thank our volunteers for sharing their gifts.