Receive Daily Gospel Reflections in your inbox
Today's Gospel: Mark 9:38-43, 45, 47-48 - 26th Sunday in Ordinary Time Today's Gospel reading is violent, isn't it? Losing a hand, eye, or foot is no laughing matter. We rarely stop to think about them, but we rely on these body parts during nearly every moment of our waking hours. Life would be significantly more difficult without any one of them. Jesus' intent in this teaching, however, is not that we should maim ourselves in an attempt to live a sin-free life. Instead, we're asked to consider an underlying question: What do I hold so tightly that it can become an obstacle to living the way that Christ is calling me to live? And - how is that? We read in Mark 12:30-31 that the greatest commandment is to love the Lord our God with all our heart, soul, mind, and strength, and to love our neighbors as ourselves. When we do this - when we obey God - we find a mystical satisfaction in the present, and are promised joy in eternal life. But if our focus is skewed, and we are clinging to the things of this world, we are simply unable to love as we should. We might ask ourselves: Am I so preoccupied with my own comfort, health, financial security, or position that these things have become stumbling blocks in my walk with God? Do I have prejudices - even against others who profess faith in the Lord in ways that make me uncomfortable? Am I ignoring Him and His greatest commandment? If we want our lives to be offerings of love to the Author of Love itself, we need to periodically question the very things that we think are "necessities." Only in rededicating ourselves to God can we find our way toward eternity with Him.
Ponder:
What are my "stumbling blocks"? Where do I fall prey to the sins that cause rifts in my relationship with Christ?
Pray:
Lord, I love You with all my mind, heart, soul, and strength. Please reveal to me the areas of my life where I am not surrendering to You, and guide me on a path of righteousness.
---
Copyright 2018 Gretchen Matthews Gretchen Matthews is a wife, mother of three, storyteller, and lover of the Word. She encourages others to see grace at work in their lives at her blog, Like the Dewfall, which you can find at www.gretchenmatthews.com. Receive CatholicMom.com newsletters in your inbox, including the Daily Gospel Reflection each morning!

*

indicates required
About the Author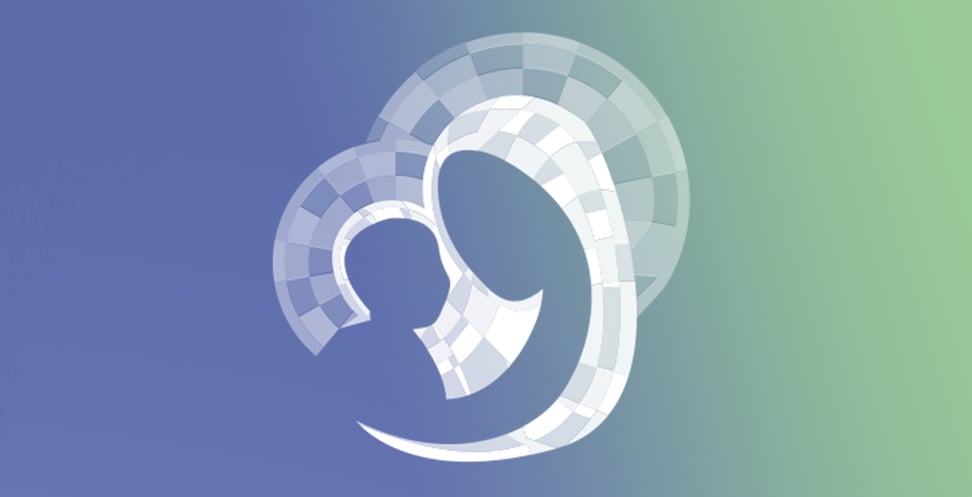 Our Gospel Reflections Team is comprised of over 115 volunteers. We invite you to join us daily to reflect upon the Liturgy of the Word and thank our volunteers for sharing their gifts.