Receive Daily Gospel Reflections in your inbox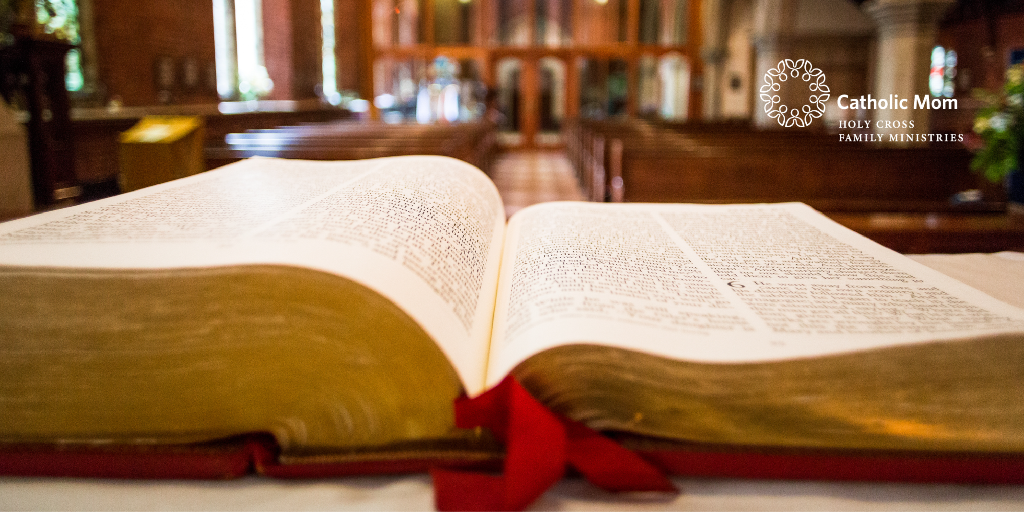 Join us as we reflect, ponder, and pray together inspired by today's Gospel.
Reflection by Meggie K. Daly
Today's Gospel: Mark 9:38-43; 45; 47-48
Today's Gospel has two topics that may seem unrelated. In the first four verses the Apostle John is upset because another man, not a disciple of Jesus, is casting our demons, in Jesus's name. Jesus tells John not to worry because performing a "mighty deed" is His name is always a good thing. The last two, quite famous, verses concern the serious nature of leading others into sin. Christ says that when leading others into sin, "it would be better [...] if a great millstone were put around his neck and he were thrown into the sea."
There is so much one can say about these few lines of Scripture but I will focus on the uniting theme of example to others. Ecumenicism strives to embrace what is good about all faiths without dismissing the unique truth of the Catholic Church. I reverted to my Catholic faith after five years in a vibrant Protestant faith community. I know that what unites Christians is greater than what separates us and that Christ prayed for us all to be one.
We have many opportunities to pray for unity and to hold up, in love, other non-Catholic Christian brother and sisters. That good example is powerful. In 6th grade Sister Mary Madonna spoke about the evil of gossip, but her lesson extends to the bad example of any sin. She said that gossip is like throwing the contents of a feather pillow from a mountaintop and then trying to gather them back up. To this day, that story haunts me and motivates me to pray for grace and mercy for those that the bad example of any of my sins has caused. It is clear that we are responsible for the impact of all our actions.
Ponder:
Do I think before I speak and act considering the consequences to those who witness my actions?
Pray:

Lord Jesus, help me to look for the good in others that I can build up with kind words. Give me your eyes to see where I have failed and can do better.
---
Click to tweet:
Pray before we speak and act so that we are a fount of good example. #dailygospel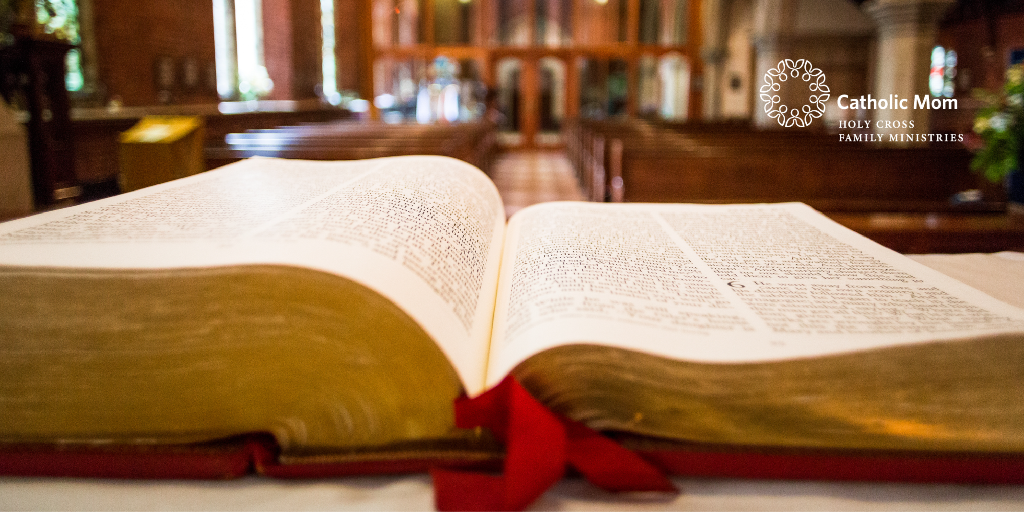 ---
Copyright 2021 Meggie K. Daly
Meggie K. Daly, a retired research scientist, is the author of For the Sake of His Sorrowful Passion: Praying the Divine Mercy Chaplet with Scripture and Art and Bead by Bead: The Scriptural Rosary. She is the mother of six adult children and six grandchildren. Meggie occasionally blogs at MeggieKDaly.blogspot.com and provides daycare for several of her young grandchildren.
About the Author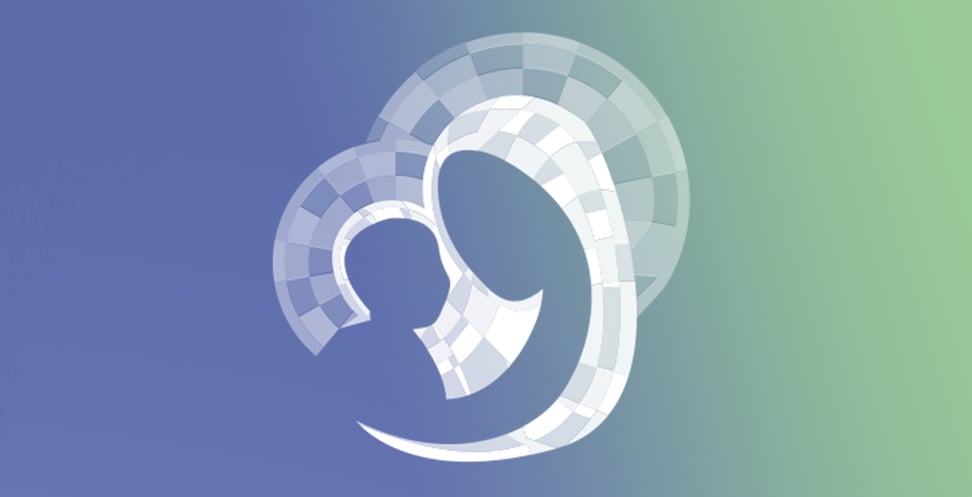 Our Gospel Reflections Team is comprised of over 115 volunteers. We invite you to join us daily to reflect upon the Liturgy of the Word and thank our volunteers for sharing their gifts.