Receive Daily Gospel Reflections in your inbox
Today's Gospel: John 2:13-22 - Feast of the Dedication of the Lateran Basilica It was a wet, rainy afternoon in Rome when I first stepped into the Lateran. I had heard the name of the church often, but unlike St. Peter's, I didn't remember having seen any pictures of it. And, to be honest, compared to the other three major basilicas in the Eternal City, I don't remember that much about the interior - vague images and impressions, thanks to my lack of a visual memory. But I remember what is kept in the left transept: the table of the Last Supper. As I knelt there, a junior in college and a long-distance relationship, I was moved to pray for something that seemed at the time very distant: that when I was married and had a family, our dinner table would always be a place of peace and grace. Nowadays, I'm a young single professional, and with no prospects of a family in sight, that prayer feels a little silly, even. But I accidentally hit on something vital. Our homes, our families, are meant to be domestic churches, microcosms of the Body of Christ, a place where worship of God starts. If Christ were to walk into my house, He'd find me eating dinner standing up in the kitchen watching Netflix because sitting down at the dining room table is a little more commitment than I can handle right now. But He'd probably challenge me to at least remember to pray before I eat - something I forget at every meal I eat alone. If He walked into your homes at a mealtime when the domestic church is assembled, would He feel the need to take decisive action to reorient you and your family to Him and His Father? Or would He find in your home zeal for His Father's house consuming each one of you?
Ponder:
If Christ were to step into my home right now, despite any physical mess, would He find us loving Him and His Father?
Pray:
My Jesus, make my home a grace-filled domestic church, where You can come and worship Your Father with us.
---
Copyright 2018 Rebecca Willen Receive CatholicMom.com newsletters in your inbox, including the Daily Gospel Reflection each morning!

*

indicates required
About the Author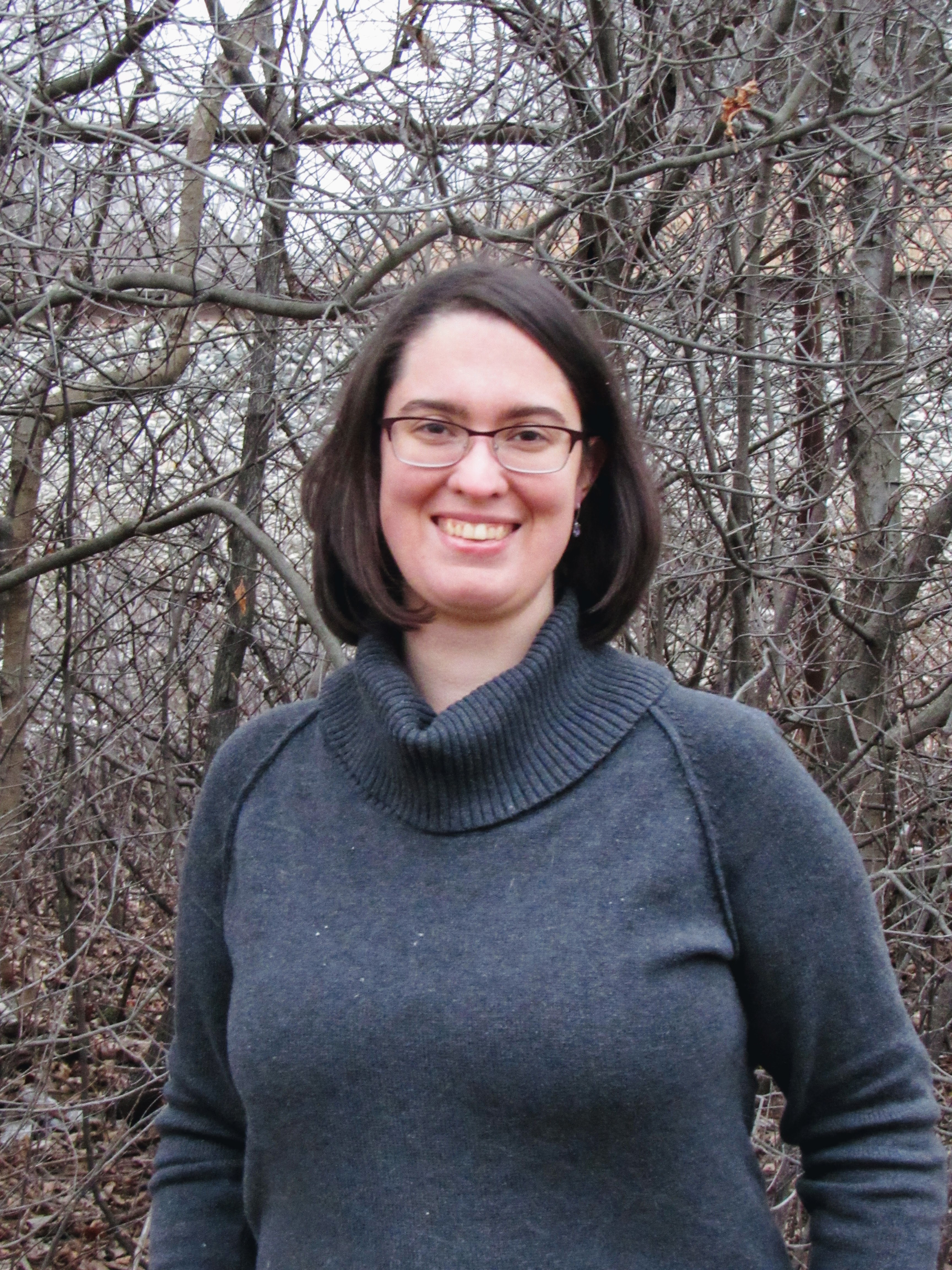 Rebecca W. Martin, a trade book Acquisitions Editor for Our Sunday Visitor and Assistant Editor at Chrism Press, lives in Michigan with her husband and too many cats. A perpetually professed Lay Dominican, Rebecca serves as editor for Veritas, a quarterly Lay Dominican publication. Her children's book Meet Sister Mary Margaret will release in fall 2023 from OSV Kids.