Receive Daily Gospel Reflections in your inbox
Today's Gospel: Luke 16:9-15 - Memorial of St. Leo the Great The feast of St. Leo the Great! This man's legacy is formidable - from protecting Rome's inhabitants from Attila the Hun, to protecting essential doctrines about Christ's nature against heresies, and inspiring many of the faithful through his homilies. One of our great defenders of faith! Jesus' message today reminds us not to hold back with God. The moment we lose sight of Christ as our center, we participate in a war of attention between God and wealth. Wealth comes in more than just money form. It's hard when we have wealth - the wealth of good friends, the wealth of good family, the wealth of financial security, the wealth of essential needs being met, etc. Recently I've become enraptured with reading again - something up until this year I've not had time to really pursue with fervor, though I used to years ago. Given my present circumstances, I've devoured books and books this year - a wealth of reading. But I have also received those momentary 'eureka' moments, sometimes to my chagrin, that I haven't been putting the same amount of energy and desire into my relationship with God. It is good to have these moments, but unless my lifestyle changes to centre itself on God, this struggle will continue to tear at me. It's not that I won't continue to pursue wealth, or reading in my case, but I will put it firmly in its place and create the boundaries it needs so as to not prevent me from giving God my full attention, the fullness of myself. Easier said than done, but, the reward is to know that we are fulfilling Jesus' mission for us, and that we will make it through to heaven. The hard work of becoming a saint.
Ponder:
What is the wealth in your life? How can you prioritize so that God comes first?
Pray:
Lord Jesus, we invite You into our lives so that we may make You the center. Help us to love You as You love us. St. Leo the Great, pray for us!
---
Copyright 2018 Jane Korvemaker Receive CatholicMom.com newsletters in your inbox, including the Daily Gospel Reflection each morning!

*

indicates required
About the Author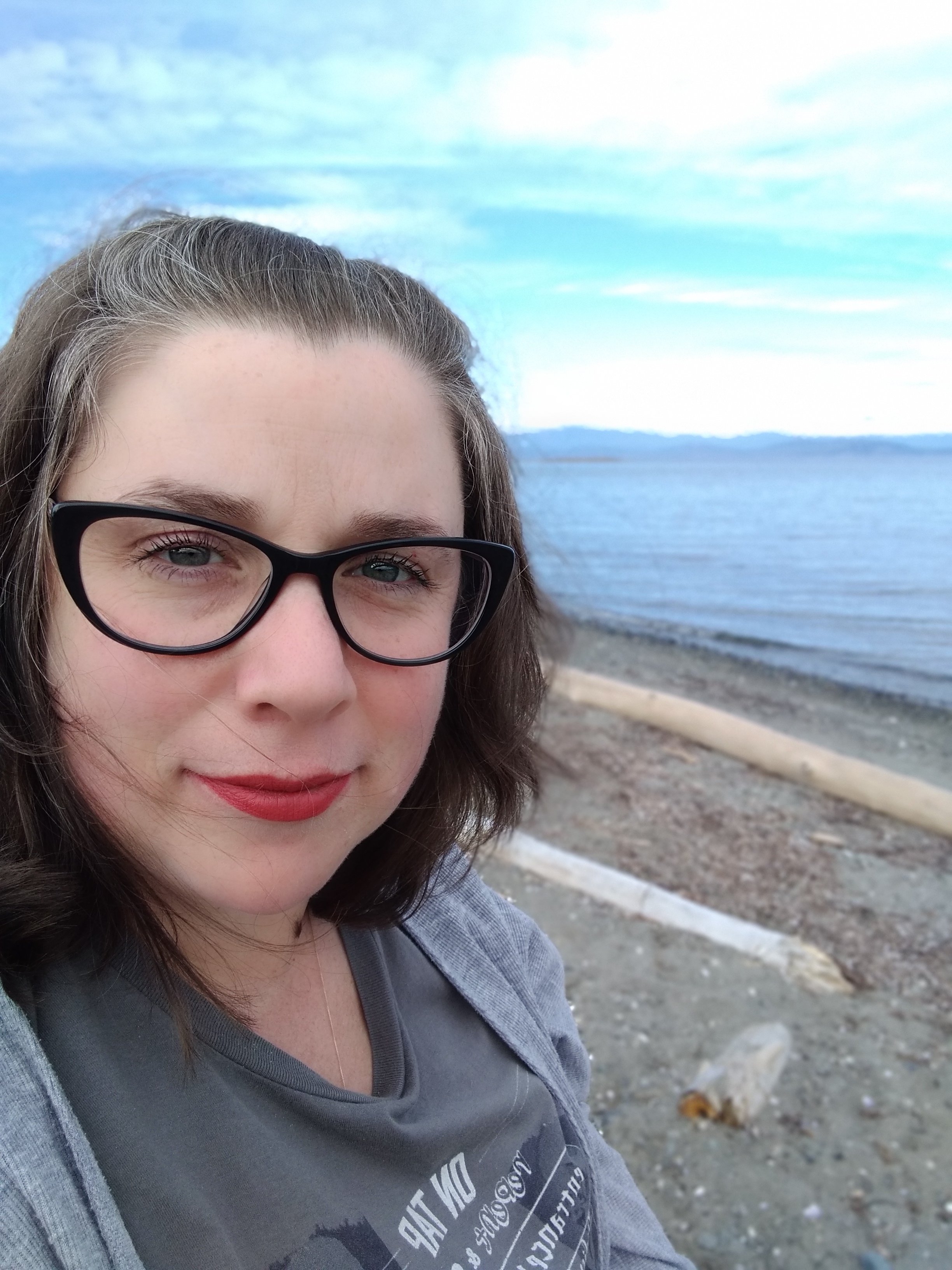 Jane Korvemaker loves food, family, wine, and God (perhaps not in that order). She holds a Certificate in Culinary Arts, which pairs perfectly with her Bachelor in Theology. A former Coordinator of Youth Ministry, she writes from the beautiful and cold province of Saskatchewan, Canada. She works from home and takes care of her three very hard-working children. Jane regularly blogs at AJK2.ca.