Receive Daily Gospel Reflections in your inbox
Today's Gospel: Mark 1:29-39 Jesus doesn't waste any time in performing miracles in the Gospel of Mark (the shortest of the four gospels). Already in chapter 1 He is busy healing the sick and casting out demons. And He likely didn't get any rest as He moved from town to town, from doorstep to doorstep. In fact, we hear of entire towns of people waiting for Jesus. When it came time to pray, Jesus did as he often did: He retreated to a deserted place to pray in solitude. Simon and others soon found Jesus and told Him that "everyone" was looking for Him. Jesus responded by saying that they should move on to a new town. Picture a scene like this taking place today. In our success-oriented culture, we might be tempted to stay where we feel most needed and where the biggest crowds are. Extending this to ministry, we might be tempted to do things or to make decisions that will boost numbers or fill pews to make us look better. As a speaker in youth and young adult ministry circles, I constantly have to give myself an ego check and ensure my motivation is pure. I need to have the courage and discipline that Jesus had to retreat. To go away in solitude to pray. After all, you can't give what you don't have. And as I continue to strengthen my prayer life and my relationship with God, only then will I be who God created me to be: a witness of His love and mercy. I'll be a more effective speaker, youth minister, and diocesan director. More importantly, I'll be a better husband and father.
Ponder:
Do you make time for yourself to "go away and pray"?
Pray:
O God, give us the courage to retreat when we need to and the discipline to pray in solitude and without distraction.
---
Copyright 2019 Clayton Imoo Receive CatholicMom.com newsletters in your inbox, including the Daily Gospel Reflection each morning!

*

indicates required
About the Author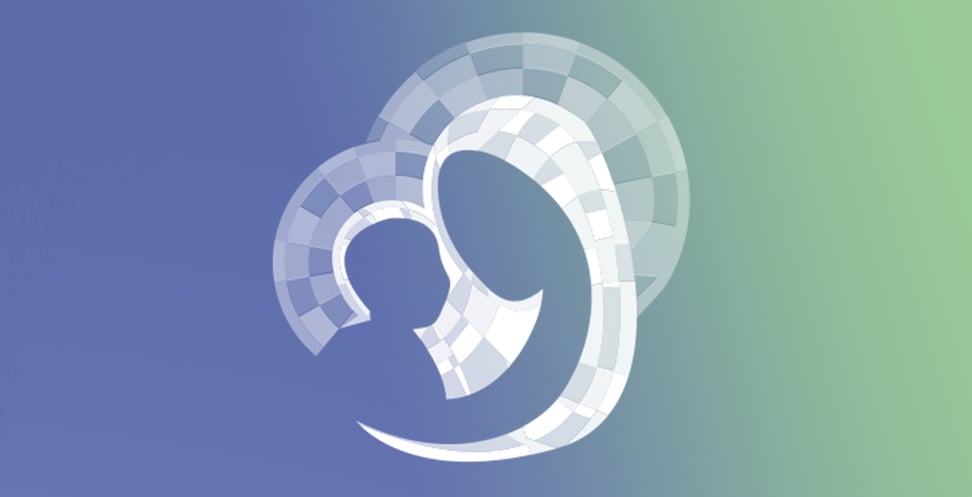 Our Gospel Reflections Team is comprised of over 115 volunteers. We invite you to join us daily to reflect upon the Liturgy of the Word and thank our volunteers for sharing their gifts.