Receive Daily Gospel Reflections in your inbox
Today's Gospel: John 2:1-11 - 2nd Sunday in Ordinary Time "Do whatever he tells you." Jesus's first miracle: changing water into wine at the wedding in Cana. Oh, the rich symbolism here! Mary, the first disciple, showing us the fruit of her womb, Jesus. A wedding — the celebration of a covenant union, a creative union. Jesus, the bridegroom, serving the Church (us), His bride. The miracle, revealed to the least of the servants. Waters of baptism. The foreshadowing of redemptive Eucharistic wine. So much upon which to reflect. And yet, my mind comes back to "Do whatever he tells you." A man I know responded to those words by discerning the diaconate. A woman I know saw a homeless man on a park bench and went to buy him a sandwich; when she returned, he was gone — but she, haunted by the encounter, established a much-needed food pantry. Another young man discerned the Jesuit path toward priesthood. Yet another woman founded a ministry of clothing distribution. Some people pray at a local abortion clinic; others use nursing skills to perform ultrasounds at a pro-life facility. Still others support the local St. Elizabeth's home for unwed mothers. A semi-homebound woman creates welcome cards (that are works of art) for new parishioners. Another woman, retired, devotes her days to helping those who are homebound. Men and women toil to raise children in their first church community: the home. A dedicated few provide formal catechesis. Musicians sing and play and lead us in the prayer of our hearts. A need, identified. A call, heeded. A talent, developed and used. A passion, focused and honed. Each person, doing what He told them to do. Listen. What is He telling you to do?
Ponder:
Can I find the silence to hear what Jesus is asking me to do?
Pray:
Lord, please show me the water You would turn into wine through my life. Open my ears to Your words, so that I know what You are asking me to do.
---
Copyright 2019 Leslie Lynch Leslie Lynch lives near Louisville, Kentucky, with her husband and a rescued feral-turned-sweetheart cat. She's written three full-length novels: Hijacked, Unholy Bonds, and Opal's Jubilee; and two novellas: Christmas Hope and Christmas Grace. She is an occasional contributor to the Archdiocese of Indianapolis's newspaper, The Criterion. Connect with her at leslielynch.com and on Facebook at Leslie Lynch Writes. Receive CatholicMom.com newsletters in your inbox, including the Daily Gospel Reflection each morning!

*

indicates required
About the Author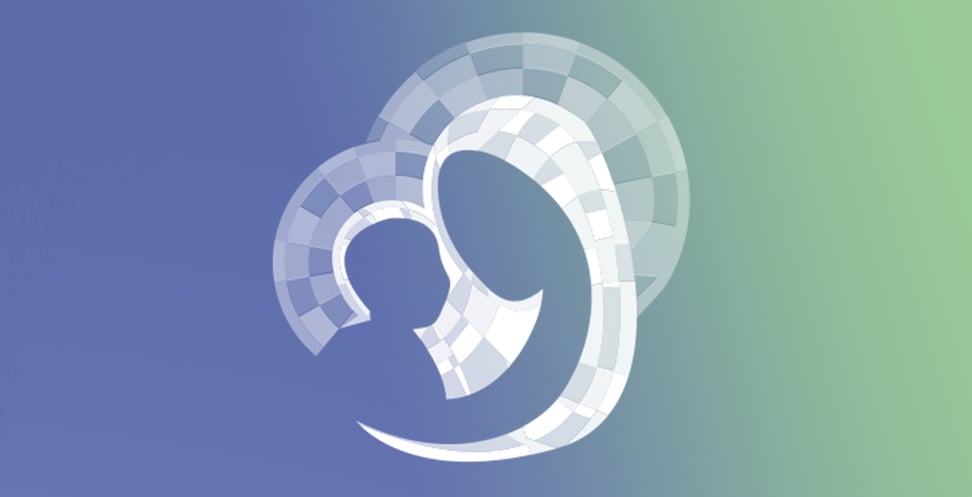 Our Gospel Reflections Team is comprised of over 115 volunteers. We invite you to join us daily to reflect upon the Liturgy of the Word and thank our volunteers for sharing their gifts.