Receive Daily Gospel Reflections in your inbox
Reflection by Leslie Lynch Today's Gospel: Matthew 17:1-9 - 2nd Sunday of Lent
And He was transfigured before them; His face shone like the sun and His clothes became white as light.
Wouldn't you love to have been there? Awed and amazed by the change in Jesus's appearance, His glory so far beyond our usual experience of the world – and no special effects required?! Your faith bolstered and validated by the sight? Like Peter, James, and John, overwhelmed to the point of flinging yourself to the ground at the feet of Jesus? I would! Dare I admit that sometimes I've asked God for a sign? The flicker of an angel wing during transubstantiation at Mass. A word of guidance, audible to my heart, in answer to prayer. The tangible reassurance of the Holy Spirit when I've made a leap of faith. Alas, I can't report angel wing sightings, and words of guidance generally come from those around me. Rarely do I see the results of leaps of faith; more often, they are hidden within the hearts of others. Yet we see signs of the risen Christ every day. The Kingdom of God is here, and Jesus is sovereign now. We see people return to their Catholic upbringing; we see converts receive the Eucharist for the first time during Easter Vigil. We see immigrants supported and settled, the poor fed, sheltered, and clothed. We see women choose life for their unborn children, and we see communities aid them in their need. Saint Teresa of Calcutta saw the face of Jesus in some of the poor she served, as did some of those who worked with her for a day or a week. In mystery, He reveals Himself – glimpses of the divine in our human lives. Our small sacrifices bear the fruit of His love. Let us see Jesus – transfigured! – shining in those we serve.
Ponder:
Where do I find the risen Christ in my small corner of the world? What can I do to build the Kingdom of God in my sometimes too-busy, sometimes monotonous life?
Pray:
Lord, I would love to see You. Please open my eyes to Your presence today, in whatever form You reveal Yourself to me.
---
Copyright 2020 Leslie Lynch Leslie Lynch lives near Louisville, Kentucky, with her husband and a rescued feral-turned-sweetheart cat. She's written three full-length novels: Hijacked, Unholy Bonds, and Opal's Jubilee; and two novellas: Christmas Hope and Christmas Grace. She is an occasional contributor to the Archdiocese of Indianapolis's newspaper, The Criterion. Connect with her at her website, LeslieLynch.com, and on Facebook at Leslie Lynch Writes. Receive CatholicMom.com newsletters in your inbox, including the Daily Gospel Reflection each morning!

*

indicates required
About the Author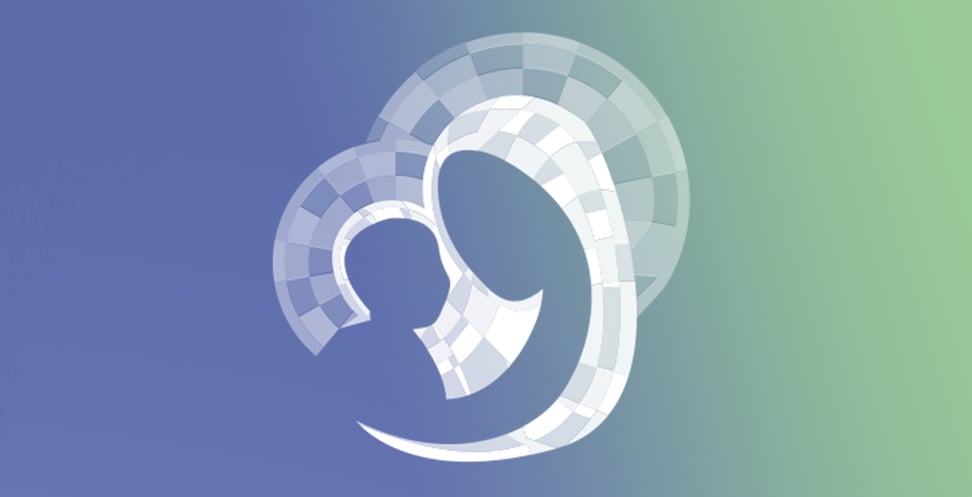 Our Gospel Reflections Team is comprised of over 115 volunteers. We invite you to join us daily to reflect upon the Liturgy of the Word and thank our volunteers for sharing their gifts.