Receive Daily Gospel Reflections in your inbox
Today's Gospel: Mark 3:20-21 - Sts. Timothy & Titus In today's brief Gospel, we learn that no matter where Jesus goes, people follow. They are drawn to Him, gathering in large crowds. Jesus serves them to the point that He is unable to stop and take care of his own needs. With his newly appointed apostles at his side, Christ's relentless service to the many demonstrates the Greatest Commandment. His own family, who love him, cannot understand his actions and think he is out of his mind. We may scoff when we read this, but then remember how when we are faced with God's will versus our own desires, we sometimes also question what God is doing. Whether we are facing a job loss, an unplanned pregnancy, or suffering, we may in a moment of weakness think God is out of his mind, wondering how He would let this happen. And then we are reminded that He alone is perfect, yet even His own family did not understand His actions. We must take each of these moments in faith and trust, and in doing so, lead others to Him by our example. He leads us to love each other, to serve each other, to die to our selfish desires and live a life that proclaims his Gospel. Like Saints Timothy and Titus, whose feast day we celebrate, we too are called to be inflamed with God's gifts, be courageous, and bear any hardship with the strength that comes from God.
Ponder:
Consider the many times you did not understand God's ways, and questioned His will as you observed it unfolding around you or within your own life. How can you turn moments of questioning into moments of faith and trust?
Pray:
Lord, You serve us and others in Your perfect way. Teach us how to do Your will, O God.
---
Copyright 2019 Shelly Henley Kelly Shelly Henley Kelly is a daughter of God, a Martha who tries to be Mary, living in the world, but not of the world, perpetually busy as breadwinner, wife, mother, catechist, etc. A published author and talented speaker, Shelly writes about being a Working Mom and Catechist at soundmindandspirit.com and can be heard on various podcasts at sqpn.com Receive CatholicMom.com newsletters in your inbox, including the Daily Gospel Reflection each morning!

*

indicates required
About the Author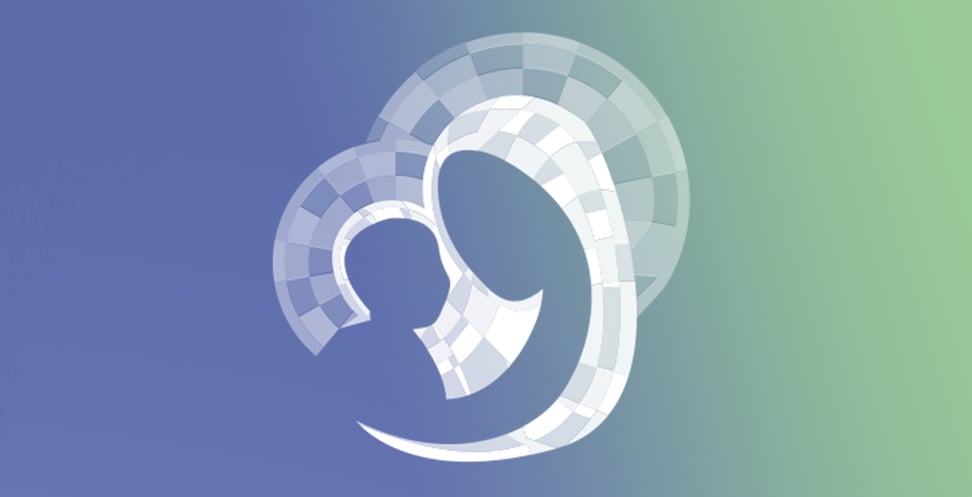 Our Gospel Reflections Team is comprised of over 115 volunteers. We invite you to join us daily to reflect upon the Liturgy of the Word and thank our volunteers for sharing their gifts.