Receive Daily Gospel Reflections in your inbox
Today's Gospel: Mark 6:53-56 "He's here! Hurry, go get the sick and bring them to Him!" Can you feel the excited energy that was present in the crowds that gathered around Jesus? The eager anticipation and the hope of the people are almost palpable. I wonder, is that how I encounter the Lord in the Eucharist and in prayer? Is my faith in His healing power as strong as theirs? Or do I hold myself back to "protect" myself from being disappointed or embarrassed? The people of Gennesaret had probably heard stories about Jesus that caused them to believe and to have such trusting faith. Perhaps for some it was merely His divine presence that turned their hearts and gifted them with faith. And they were not disappointed. "As many as touched [the tassel on His cloak] were healed." You may be thinking, "Of course they're excited and have faith. Jesus is walking in their presence! I'd be like them too if Jesus showed up in my hometown." But, we're really not very different from the people of Gennesaret. We've heard stories of Jesus through Holy Scripture. Some of us have heard these stories our whole lives. We also have the gift of His divine presence in the Eucharist. Yet, most of us don't get as excited as the people in today's Gospel. Do we gather the sick and bring them to Him in the Scriptures or in the Mass? Are we afraid of people thinking we're weird or delusional? The question is, do we really believe that Jesus is the Word made flesh and that He is really present in the Eucharist? If we do, we will follow in the footsteps of the people of Gennesaret both in our excitement about being in the presence of the Lord and in our faith in His healing powers.
Ponder:
What is holding me back from loving Jesus without limitation? Is it doubt, fear, pride? What can I do today to nurture a limitless faith?
Pray:
Lord Jesus, increase my faith and help me to let go of all doubts and hesitations that keep me from loving You and trusting You fully and completely.
---
Copyright 2019 Laura Nelson Receive CatholicMom.com newsletters in your inbox, including the Daily Gospel Reflection each morning!

*

indicates required
About the Author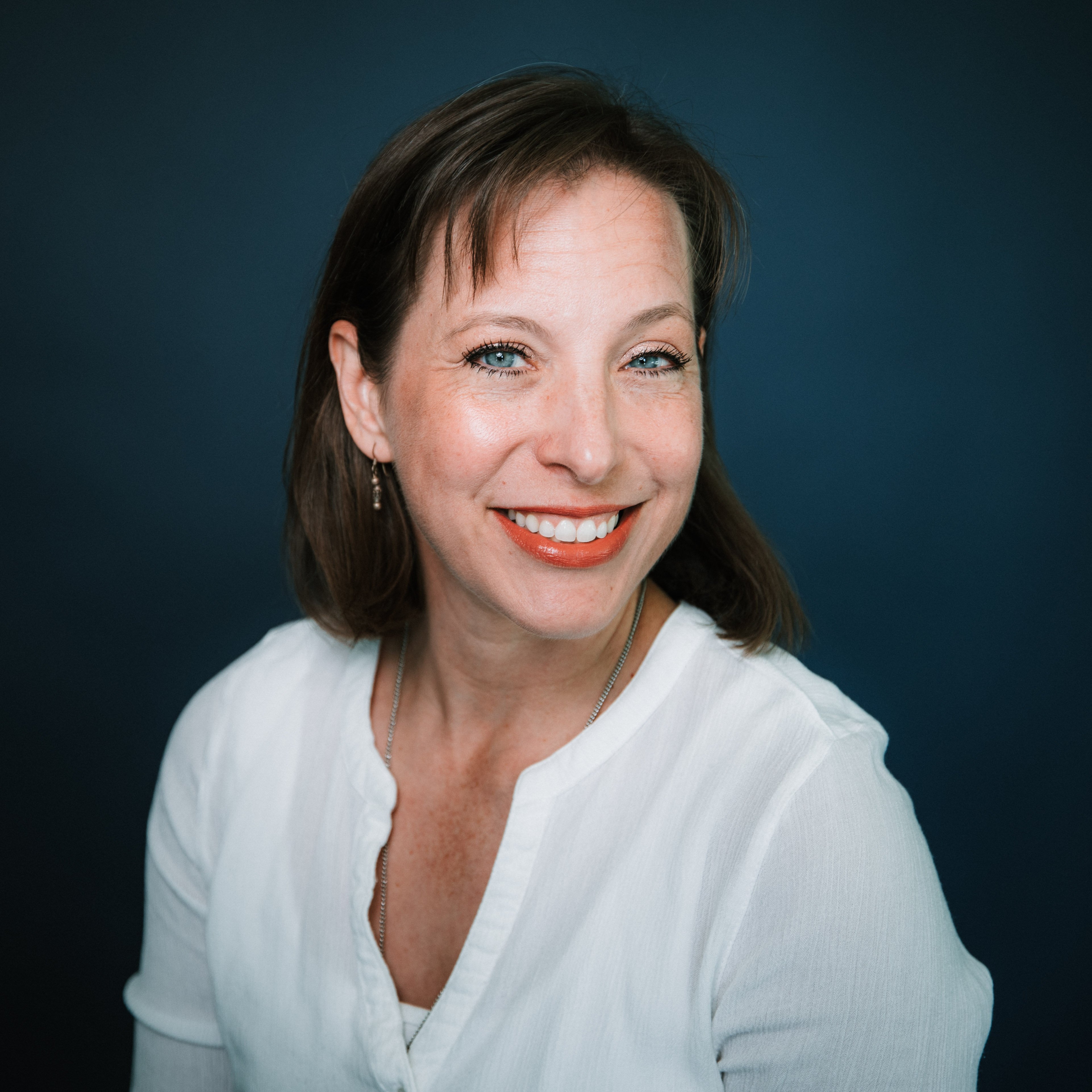 Laura B. Nelson is a Catholic wife and mother of three children. She is also a Catholic blogger, author, speaker, teacher and life-long student of the Catholic faith. Laura likes to be busy but she most enjoys spending time with her husband and three children at their home in Grapevine, TX. Find out more about Laura at LauraBNelson.com.