Receive Daily Gospel Reflections in your inbox
Reflection by Joseph Wetterling Today's Gospel: Luke 9:22-25 St. Cyril tells us that great leaders provoke their armies to deeds of valor not just by promising them glorious victory, but by promising that their suffering, too, will be glorious. He tells us that Jesus, as a great leader, promised this to his disciples in the garden. He promised not just an eventual glorious victory but that suffering on the way is, itself, glorious. We are armies – armed with the weapons of faith and commissioned at our confirmation – and we are, hopefully, disciples. These promises, both of victory and of suffering, are ours in Jesus. Jesus is calling us to suffering gloriously because we suffer with purpose: we suffer in battle. Have we forgotten that we're in battle? Perhaps we have, out of familiarity. We walk into the same house, do the same chores, drive the same commute, or labor at the same work. We recognize great spiritual battles more easily – the deaths, the grand debates, the tragedies that dot our lives. We often miss the daily battles because they look just like they did yesterday. Yes, we may be called to the great crosses of persecution, insult, or slander. Jesus warned us of that. We're called, as well, to the small crosses of daily life: to the crying infant, to the pile of dishes, to the unmowed lawn or the boring meeting. We are called to bring the weapons of Christian virtue to bear – faith, hope, and love especially – in all we do, doing it all for Christ. This passage is not a warning, then, but a promise: Look at that battlefield. It is ugly. It is long. It is likely familiar. But also look beyond it, for on the other side is glory. On the other side is Me.
Ponder:
What daily cross (even a small one) is Jesus asking me to carry well as I follow Him?
Pray:
Lord, open the eyes of my heart to see my sufferings, even my little daily sufferings, for what they are: steps on the way to You. Please give me the grace to follow you today in faith, with hope, and through love.
---
Copyright 2019 Joseph Wetterling Joe Wetterling is a professional educator, homeschooling dad, and writer. He's appeared at national conferences, speaking on education, technology, and philosophy. Joe writes for New Evangelizers, and he's taught for Holy Apostles MOOCs and the Dominican Institute. He is a member of the Militia Immaculata and President of the Catholic Writers Guild. Learn more about him at JoeWetterling.com. Receive CatholicMom.com newsletters in your inbox, including the Daily Gospel Reflection each morning!

*

indicates required
About the Author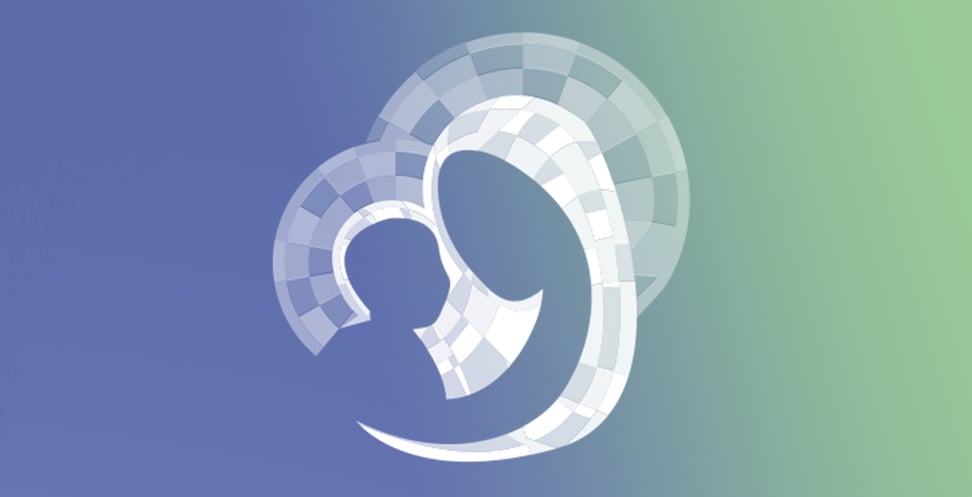 Our Gospel Reflections Team is comprised of over 115 volunteers. We invite you to join us daily to reflect upon the Liturgy of the Word and thank our volunteers for sharing their gifts.