Receive Daily Gospel Reflections in your inbox
Today's Gospel: Luke 11:29-32 It sounds like Jesus is frustrated. The crowds were increasing -- but all they want are the miracles. But would they really believe if they got their miracles, or would they up the ante, seeing Jesus as a divine wish-granter instead of simply divine? Jesus' miracles are not performed just because someone wished for them. They are a call to faith, an acknowledgement that God loves us and that He will take care of us in ways we cannot even imagine. While the ancestors of the people in those crowds pressing upon Jesus had marveled at the deeds of Jonah and the wisdom of Solomon, Jesus makes it clear that those deeds and that wisdom are nothing compared to His own. Jonah reached repentance -- it's no accident that Jesus mentions him here. He knows that the crowd wants the easy way out -- miracles without faith, mercy without contrition.
Ponder:
How is Jesus calling me to change my life today?
Pray:
Forgive my sins, Lord, and guide me to live in union with You. I am sorry for the times I looked for the easy way out. Help me to resist the temptation to seek the easy path.
---
Copyright 2019 Barb Szyszkiewicz, OFS Receive CatholicMom.com newsletters in your inbox, including the Daily Gospel Reflection each morning!

*

indicates required
About the Author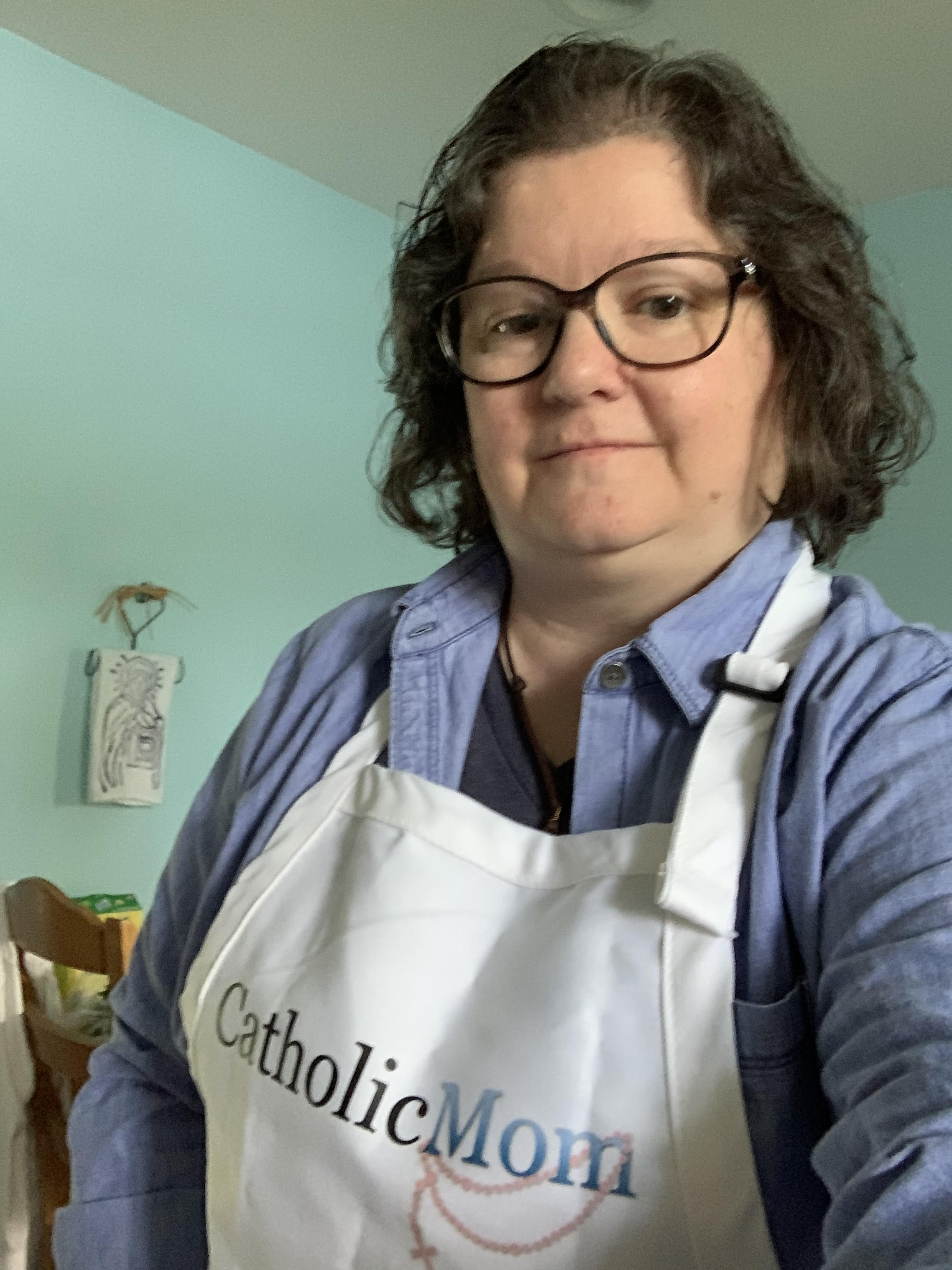 Barb Szyszkiewicz is a wife, mom of 3 young adults, and a Secular Franciscan. She is editor at CatholicMom.com. Barb enjoys writing, cooking, and reading, and is a music minister at her parish and an avid Notre Dame football and basketball fan. Find her blog at FranciscanMom and her family's favorite recipes with nutrition information for diabetics at Cook and Count. Her booklet, The Handy Little Guide to Prayer, is coming in May 2021 from Our Sunday Visitor.