Receive Daily Gospel Reflections in your inbox
Reflection by Tina Dennelly Today's Gospel: John 14:23-29 - Sixth Sunday of Easter In today's Gospel reading, Jesus is prepping the disciples to receive the Holy Spirit on Pentecost. Perhaps the way they were acting -- especially their uneasiness and unsettledness when Jesus talked about leaving them -- prompted Jesus to reassure them that everything would be okay. And what reassurances He gives them! Do you think they really grasped what He was telling them? Probably not. (I know I wouldn't!) First, He tells them that, once He leaves, if they keep His Word, then His Father (as well as Himself and the Holy Spirit--He tells them we; I love how Jesus makes a reference to the Blessed Trinity here!) "will come to him and make our dwelling with him." The God of the universe will come to dwell (live, lodge, stay, abide) with them! Then He tells them that the Holy Spirit will teach them everything they will need to know to spread the Good News. I've often pondered the reality that, no matter how long I live, I will never be able to fully read, study, and comprehend all the aspects of our Catholic faith. Yet, through the Holy Spirit, God gives me just what I need to live like Christ the best that I can. He also gives the disciples the gift of peace, a peace like they've never known before. When speaking of peace, I always think of Philippians 4:7, which describes "the peace of God that surpasses all understanding." We can't even begin to grasp it! As we come closer to the end of the Easter season, let us be grateful to God for the great and wondrous gifts He has given us, especially the gift of the Holy Spirit.
Ponder:
How is the Holy Spirit working in my life today?
Pray:
God our Father, the word Eucharist means "thanksgiving." As we receive You in this sacrament, help us to be more grateful for all You provide.
---
Copyright 2019 Tina Dennelly Tina Dennelly lives with her husband and four children on Long Island, NY. She is a full-time religion editor and a freelance writer. Her writing is currently featured in The Long Island Catholic Magazine. Receive CatholicMom.com newsletters in your inbox, including the Daily Gospel Reflection each morning!

*

indicates required
About the Author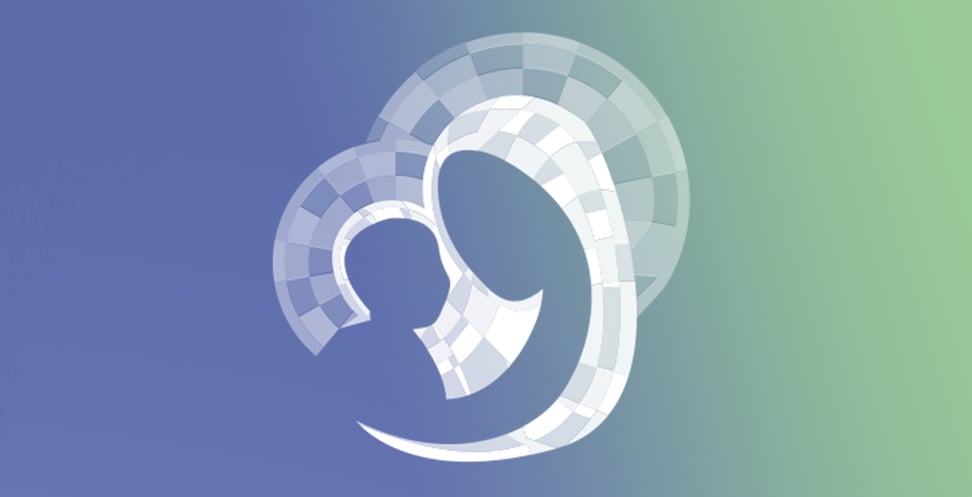 Our Gospel Reflections Team is comprised of over 115 volunteers. We invite you to join us daily to reflect upon the Liturgy of the Word and thank our volunteers for sharing their gifts.