Receive Daily Gospel Reflections in your inbox
Reflection by Colleen O'Dowd Today's Gospel: Luke 13:1-9 Jesus is trying to get people to stop playing their own version of "Who Sinned It Better?" Folks were trying to tattle on communities committing "worse sins" than others. They didn't understand that Jesus comes to bring justice — through mercy. And in the land of sin, we're all equally fallen. I think the later fig tree parable has a few interesting pieces. First — I love that Jesus is the gardener. I wonder if Mary Magdalene was present when Jesus told this parable. She mistakes him for the gardener in John's account of the resurrection. Second — the three years of non-fruit and the owner giving it a fourth year at the plea of his gardener is curious because the number four was only significant in that Jews believed someone was really dead for sure after four days (i.e. Lazarus had already been dead/buried for at least four days…and even then Jesus raised him). It's curious that the barrenness continued three years but they decide to give it a fourth. Also, three years is roughly how long Jesus' public ministry was, as well as how long it takes us to get through all of the Scriptures — including daily Mass, Liturgy of the Hours, etc. I wonder how many times in my life I have gone through the entire cycle of the gospels, or scriptures, or anything, and not learned something completely new. My context undoubtedly changes in three years. God's context however is perfect and timeless — and ordained for my salvation at the very moment I encounter it. Maybe Jesus wants me to get through that three-year cycle of my life, and then seek to encounter him in a deeper way this time. I am never done getting to know God.
Ponder:
What can I do today to make sure I am not exhausted soil when it comes to growing and tending to my friendship with God?
Pray:
Lord Jesus, I know You desire to rest, rejuvenate and refresh the soil of our relationship. Help me trust You to tend with great love to my needs.
---
Copyright 2019 Colleen O'Dowd Colleen O'Dowd is the Director of Faith Formation & Evangelization at Holy Spirit Parish in Stevens Point, WI. She loves being Catholic, her Converse all-stars are always liturgically correct, and she is a super-saint-geek! She blogs ultra-occasionally at ourheartswereburningwithin.wordpress.com and can also be found @catholiccolleen on Twitter and Instagram. Receive CatholicMom.com newsletters in your inbox, including the Daily Gospel Reflection each morning!

*

indicates required
About the Author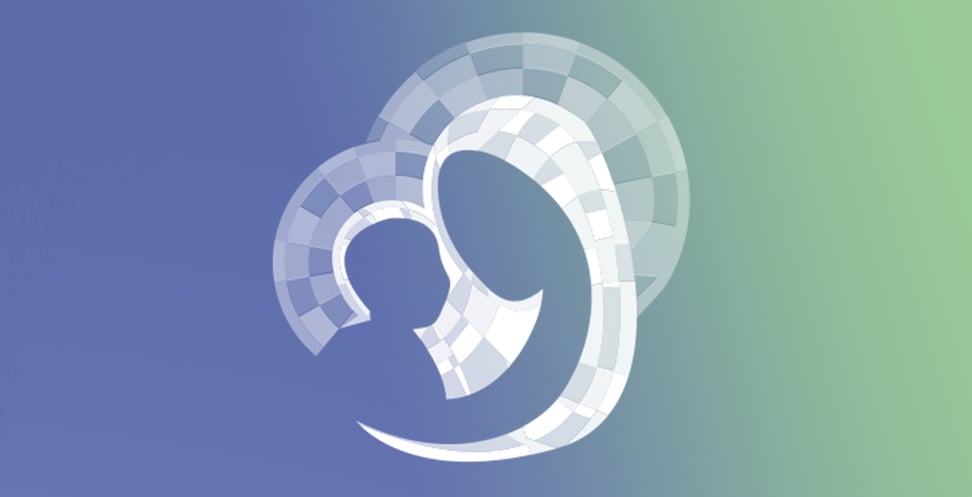 Our Gospel Reflections Team is comprised of over 115 volunteers. We invite you to join us daily to reflect upon the Liturgy of the Word and thank our volunteers for sharing their gifts.