Receive Daily Gospel Reflections in your inbox
Reflection by Colleen O'Dowd Today's Gospel: John 3:1-8 - Memorial of St. Catherine of Siena Nicodemus comes to Jesus at night because he has important questions; but he is afraid of what his community will think if they see him seeking answers from, or even hanging out with, Jesus. It sounds like some of his friends have the same questions. And no one wants to admit they don't know the answer. Maybe Nicodemus drew the short straw and got sent to go ask Jesus. Maybe he knew the answers his worldview provided weren't enough. Yet Jesus always tells the truth with kindness and love. He doesn't ask Nicodemus why he is coming at night — he already knows. And he loves him anyway. He has come to see. To discover Jesus. To encounter Him. To be in relationship with him. Jesus loves me perfectly — even in the darkness. My relationship with Him is what calls me into the light. Jesus answers Nicodemus' question, knowing it will place him in opposition to the Pharisees, and knowing it will put Nicodemus in a position of eventually having to add something to his worldview. Jesus will always offer us Himself, as He is, in the fullness of man and God, as a total gift. When we make a gift of ourself to others, we become one in the Spirit, the very life-giving breath of God. Today is the Feast of St. Catherine of Siena, who in her Dialogues writes about Jesus being a bridge between us and God through His cross. What will it take for me to trust that Jesus really loves me amidst my darkness?
Ponder:
What is the question that I am afraid to ask Jesus in the light of day? What do I come at night to ask him?
Pray:
Jesus, You welcome my questions and desire to heal my doubt and my pain. Help me to be brave in bringing my friendship with You into the light. Help me to love You the way You love me.
---
Copyright 2019 Colleen O'Dowd Colleen O'Dowd is the Director of Faith Formation & Evangelization at Holy Spirit Parish in Stevens Point, WI. She loves being Catholic, her Converse all-stars are always liturgically correct, and she is a super-saint-geek! She blogs ultra-occasionally at www.ourheartswereburningwithin.wordpress.com and can also be found @catholiccolleen on Twitter and Instagram. Receive CatholicMom.com newsletters in your inbox, including the Daily Gospel Reflection each morning!

*

indicates required
About the Author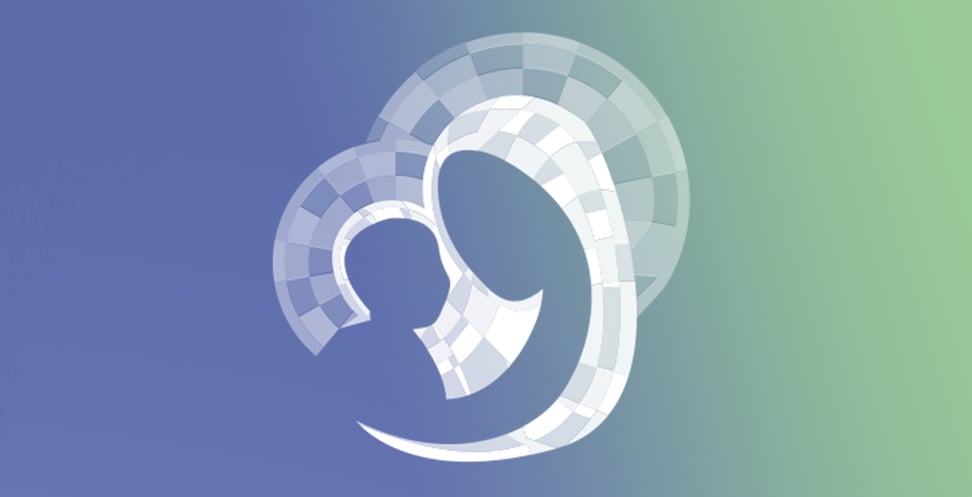 Our Gospel Reflections Team is comprised of over 115 volunteers. We invite you to join us daily to reflect upon the Liturgy of the Word and thank our volunteers for sharing their gifts.