Receive Daily Gospel Reflections in your inbox
Reflection by Gretchen Matthews Today's Gospel: John 15:1-8 One year ago, my husband and I were in Greece celebrating our 20th wedding anniversary. Throughout those magnificent islands, there are many acres of vineyards producing local wines, and when you see the proliferation of grapevines, it's easy to understand why the vine symbolized Israel's fruitfulness in the Old Testament. Healthy, green, connected plants bearing luscious fruit are visual touchstones for concepts such as a divine relationship and its benefits. But Jesus reminds us in the Gospel today that for a vineyard to remain fruitful, it must be tended by a vine dresser, who will prune the vines (i.e., trim them back) where necessary to strengthen them and promote vitality. In this, we are called to see trials such as sickness, pain, and even the deaths of loved ones as growth opportunities - moments to draw closer to the Lord and to enjoy His peace. Such times are not easy because we don't like to suffer. Yet, from these experiences, God promises to renew us with His own power through our ties to Him in Jesus. Without this connection, we are told, "[Y]ou can do nothing." Could that verse be any clearer? I don't think so. Jesus is not ambiguous here. He doesn't say, 'You can do a few things without my help.' No. He says, "You can do nothing." Yet God is with us every step of the way, assisting us at all times. If we want our lives to bear fruit of lasting value, they will be the result of staying connected to the Lord, loving others through the gift of His Spirit, living in us.
Ponder:
Is there an area of your life where you are experiencing hardship or uncertainty? Is God calling you to trust Him more right now? Might this be a 'pruning' experience that will give you supernatural wisdom and strength later on?
Pray:
Lord, You are the only vine. Do Your holy work in me and bring forth Your fruit of love, peace, and gentleness in the world today.
---
Copyright 2019 Gretchen Matthews Gretchen Matthews encourages others to see grace at work in their lives at her blog, Like the Dewfall, which you can find at gretchenmatthews.com. Receive CatholicMom.com newsletters in your inbox, including the Daily Gospel Reflection each morning!

*

indicates required
About the Author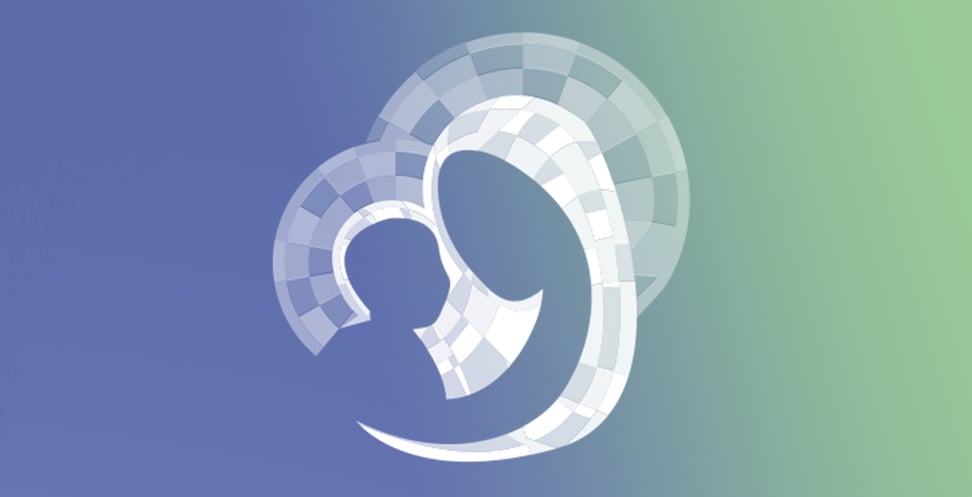 Our Gospel Reflections Team is comprised of over 115 volunteers. We invite you to join us daily to reflect upon the Liturgy of the Word and thank our volunteers for sharing their gifts.