Receive Daily Gospel Reflections in your inbox
Reflection by Laurann Donahue Today's Gospel: John 16:12-15 - Solemnity of the Most Holy Trinity I think of the Holy Spirit as the silent partner. He is quiet but powerful. We don't hear of Him a lot. Even our creed says very little about Him. One of the few times He is featured in the liturgical calendar is on the Solemnity of the Most Holy Trinity. In his Gospel, St. John relays Jesus' teaching on the Holy Spirit. Jesus said that He would not be able to teach everything His followers need to know; it would be "too much to bear." But, He also said that the Spirit would come after Him and lead them to all truth. Verse 15 brings us back to the purpose of the Solemnity of the Most Holy Trinity. Jesus says what the Father has is His, and the Spirit will take what He (Jesus) gives Him and give it to us. Here we see the cooperation and the working of all three persons of the Most Holy Trinity. Jesus said it. He outlined it. John witnessed it and gave it to us. We receive a snapshot of the Trinity. Today, let us contemplate this deep mystery. The mystery of how God can be three persons. The mystery of how this makes God a perfect unity in Trinity. It is one of those mysteries that is impossible for humans to wrap their heads around, yet it is as simple as one. This is the mystery of our loving God.
Ponder:
Do I truly believe in the Most Holy Trinity?
Pray:
Dear Lord, help me contemplate the mystery of the Most Holy Trinity. Help me to love as generously as the love between the Father, the Son, and the Holy Spirit. Amen.
---
Copyright 2019 Laurann Donahue Receive CatholicMom.com newsletters in your inbox, including the Daily Gospel Reflection each morning!

*

indicates required
About the Author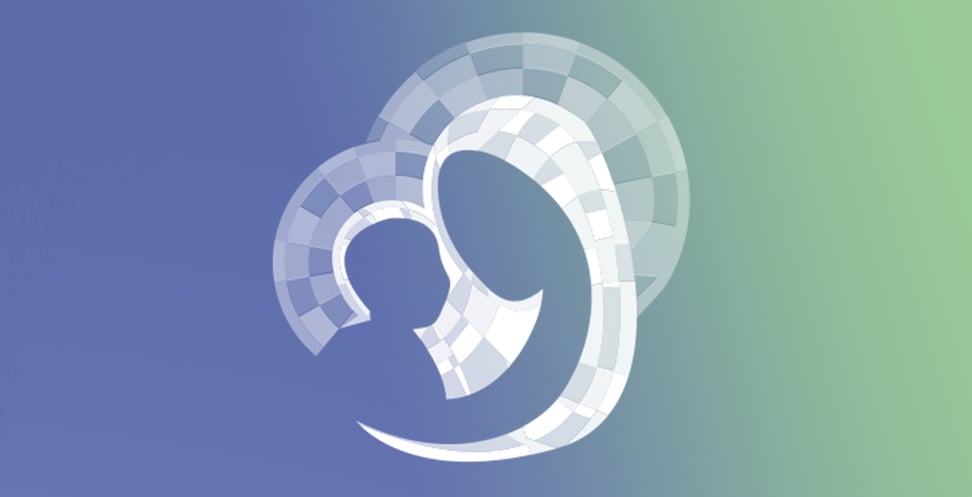 Our Gospel Reflections Team is comprised of over 115 volunteers. We invite you to join us daily to reflect upon the Liturgy of the Word and thank our volunteers for sharing their gifts.