Receive Daily Gospel Reflections in your inbox
Reflection by Amy Blair Today's Gospel: Matthew 10:24-33 We write these gospel reflections the year prior to them being released. So as I'm putting together this oneion can occur. Priests who have been removed from ministry, people calling for our bishop's resignation, parishes losing their pastors. It's nothing short of a scene from an old Agatha Christie mystery. We are being persecuted by the evil one, make no mistake about it. The devil found a way to infiltrate our church on a massive scale and now we watch as the attempt to make it crumble commences. But Jesus reminds us that there is no soul above another. Not even priests, bishops, cardinals and others in authority. We must not be afraid; we must act with courage and we must be more afraid of the one who can destroy both soul and body in Gehenna (hell). We must stay strong in our faith, with Mother Church, and in the Eucharist, which is truly Jesus Christ; and we must never stop proclaiming Him and His mission to the world. These words should bring tremendous comfort to us as Catholics. Jesus is with us. Always.
Ponder:
What are you doing right now to bring Jesus to everyone around you? Perhaps now is the time to rise and shout boldly from the rooftops that Jesus Christ is the Son of God!
Pray:
Lord Jesus, during this difficult time in our Church, bring us courage so that modern day saints will rise up and give us the encouragement we need to keep fighting the good fight.
---
Copyright 2019 Amy Blair Amy is mom to eight children, wife to superman, and loves to speak to women and small groups about the Catholic faith. She co-chairs the Catholic women's conference in Buffalo, NY. Receive CatholicMom.com newsletters in your inbox, including the Daily Gospel Reflection each morning!

*

indicates required
About the Author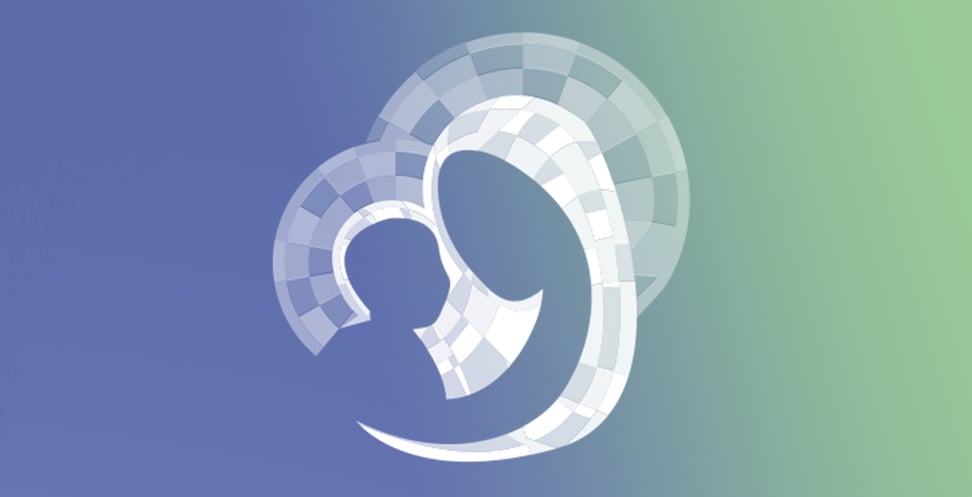 Our Gospel Reflections Team is comprised of over 115 volunteers. We invite you to join us daily to reflect upon the Liturgy of the Word and thank our volunteers for sharing their gifts.