Receive Daily Gospel Reflections in your inbox
Reflection by Tina Dennelly Today's Gospel: Matthew 12:14-21 Jesus will never give up on you. He will never grow tired of forgiving you. He will never stop loving you. Never. That's the takeaway message from today's Gospel passage, particularly in the verse that states, "A bruised reed he will not break, a smoldering wick he will not quench." In other words, Jesus sees you when you're down and out. He sees you when you're at the end of your rope. But He also sees that you're still hanging on, and He will reach out His hand to save you. Are you upset with yourself about a poor choice you made or a sharp word you used toward someone? Are you mad at God about the struggles you have to face in your life? Are you having trouble forgiving yourself? Jesus is with you. He wants to be close to you. He wants to show His love to you. He is as close as the nearest tabernacle. He's in the Saturday confessional. He is truly present, gazing at you lovingly in the monstrance, at Eucharistic adoration. He sees the tiny fire of faith within you, and He won't stomp it out. He sees how you're broken, but He won't discard you. All He asks for is your desire -- to seek Him, to know Him, to love Him, to be close to Him -- "until he brings justice to victory" in this broken, bruised world that is on the verge of burning out.
Ponder:
How can I increase my desire for Jesus?
Pray:
Lord, help me to draw closer to You in the Sacrament of Penance and Reconciliation.
---
Copyright 2019 Tina Dennelly Tina Dennelly is a full-time editor and a freelance writer from Long Island, New York, where she lives with her husband and four children. Her writing is currently featured in The Long Island Catholic Magazine. Receive CatholicMom.com newsletters in your inbox, including the Daily Gospel Reflection each morning!

*

indicates required
About the Author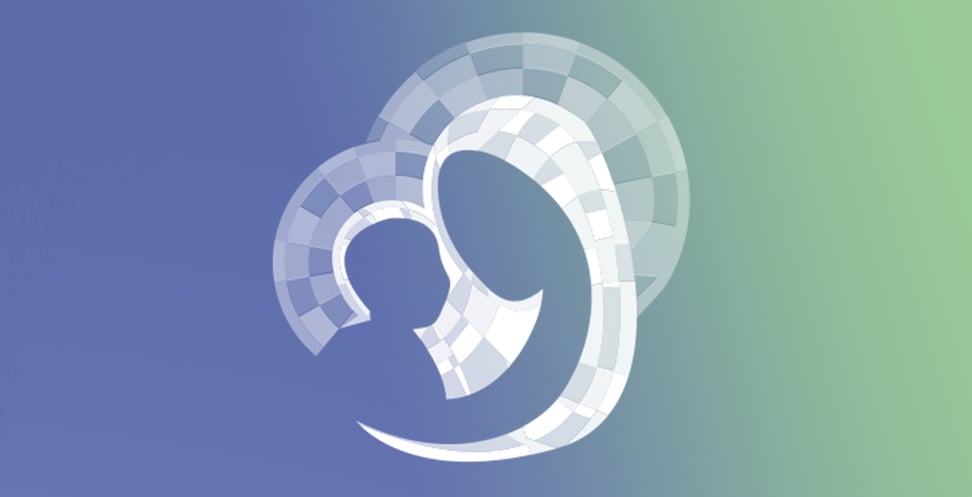 Our Gospel Reflections Team is comprised of over 115 volunteers. We invite you to join us daily to reflect upon the Liturgy of the Word and thank our volunteers for sharing their gifts.