Receive Daily Gospel Reflections in your inbox
Reflection by Melanie Rigney Today's Gospel: John 11:19-27 - Memorial of St. Martha Ah, Martha. We know Martha. We are Martha, women who keep ourselves busy-busy-busy with family, parish, and work obligations. We wear ourselves to a frazzle keeping the house humming, getting kids to activities, and going to meetings. Prayer time? Adoration time? Where would we possibly fit that in? Oh, we appreciate the Marys of the world who can be present to the joy at hand instead of rushing to take care of the future. We also envy them and secretly judge them. Why don't they help more? That better part can be mighty hard to choose, even when we know it's the right thing. The Martha we forget about, the Martha we strive to be, is the Martha who goes out to meet Jesus amid the grief of her brother's death, a death she is sure Jesus could have prevented. Like her, we ask the Lord why He didn't come sooner and cure our parents or open our eyes to that duplicitous friend or coworker. But when we are truly Martha, we know there is no point in turning against Him when we are angry, frustrated, hurt, or disappointed. He can take all those emotions and comfort us and show us His grace. When we believe, grudgingly or not, despite everything that seems to be going wrong in our lives, we are Martha choosing the better part.
Ponder:
Where can you slow down today to sit at the Lord's feet and listen?
Pray:
Lord, help me to trust in Your goodness in the times I cannot understand Your ways.
---
Copyright 2019 Melanie Rigney Receive CatholicMom.com newsletters in your inbox, including the Daily Gospel Reflection each morning!

*

indicates required
About the Author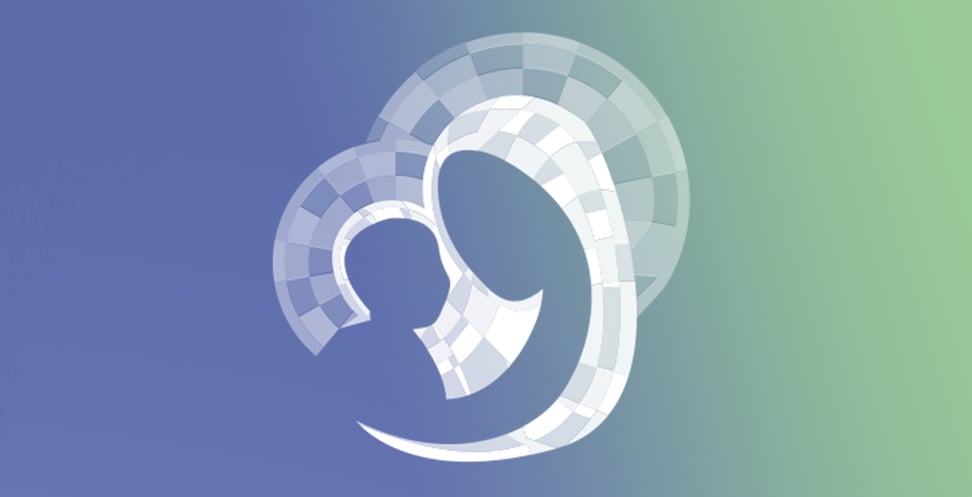 Our Gospel Reflections Team is comprised of over 115 volunteers. We invite you to join us daily to reflect upon the Liturgy of the Word and thank our volunteers for sharing their gifts.