Receive Daily Gospel Reflections in your inbox
Today's Gospel: Luke 4:16-30 "Amen, I say to you, no prophet is accepted in his own native place." Imagine the alienation Jesus must have felt in being rejected by His own "tribe." In reading today's Gospel, I also find myself thinking about acclaimed Catholic novelist Flannery O'Connor. Despite her tremendous influence in both the literary and Catholic worlds of her day and beyond, as a Catholic writer in the South in the 1950s and 60s, Flannery did not always receive a glad reception in her own back yard. Though her mother, Regina, had a deep devotion to her only child, especially as the effects of lupus overtook Flannery's life, she often balked at the subject matter of her daughter's Southern Gothic stories, once asking why she didn't write about good and normal people. "She prefers me painting to me writing," Flannery once quipped. Rejection within one's own family is not an unfamiliar experience to me, especially in trying to share the faith and help lead my young adult children to heaven. At times, I've felt much more "successful" in evangelizing those outside my family and discouraged with my efforts with those I love most. I've been denounced as a prophet in my own native place. But when I begin to feel this sting and disappointment, I can recall that Jesus also knew rejection by those in His circle and remember that even in this, God's plan for the salvation of the world was set in motion. I can trust that despite my apparent failures, God is still working out His beautiful plan within my home and heart. I need only remain faithful to the Father, as Jesus was, realizing through Jesus' life how even rejection and disappointment edifies the kingdom, bringing the lost into God's heart, revealing His ultimate glory.
Ponder:
When I begin to feel the sting of rejection in my own native land, how might I respond? Could the Litany of Humility bring helpful perspective to endure these moments in hope and trust?
Pray:
Dear Lord, sometimes it seems my efforts to lead souls to You happens much more assuredly when I work on the outside rather than inside my own hearth. Help me to trust that You are working powerfully through my attempts at fidelity, even when I cannot see the fruits, and that the end will be as good as You promise.
---
Copyright 2019 Roxane Salonen Receive CatholicMom.com newsletters in your inbox, including the Daily Gospel Reflection each morning!

*

indicates required
About the Author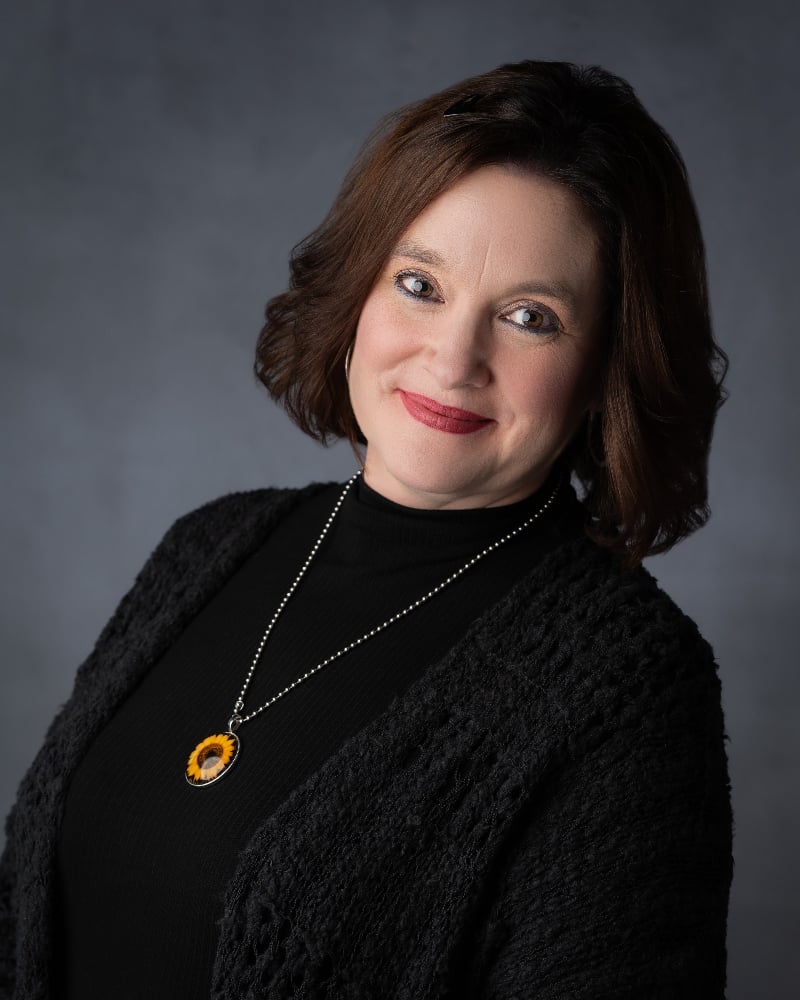 Roxane B. Salonen, a wife and mother of five from Fargo, North Dakota, is an award-winning children's author and freelance writer, Catholic radio host, and speaker. Roxane co-authored several spiritual works, including "What Would Monica Do?" (Ascension Press, September 2022) and writes a regular diocesan column, "Sidewalk Stories," about her encounters at an abortion facility near her city. Her work can be found at RoxaneSalonen.com