Receive Daily Gospel Reflections in your inbox
Reflection by Kathryn Mulderink Today's Gospel: Matthew 18:1-5, 10 - Memorial of the Holy Guardian Angels The disciples we meet in the Gospels are so very human. We hear them asking Jesus a very direct question: Who is the best? Who is the greatest in the Kingdom? Jesus, characteristically, answers the question by reframing the perspective. He places a child before them and offers a gentle rebuke: "Unless you become like children, you will not enter the Kingdom of heaven." Jesus tells us that we do not reach heaven (or any level of holiness) by self-promotion, but by humility. In order to be lifted up, we must lower ourselves. What does it mean to be childlike before God? We must distinguish between childishness and childlikeness: the childish refuse to grow up; the childlike mature and yet retain -- or return to -- the attitude of a child before a loving Father: trust, wonder, joy, love. Childlikeness is the trust that we reach beyond the limit of our self-reliance and self-assertion; it is the ability to wonder, beyond our demand for proof and explanation; it is the joy we experience when we let go of the questions and fears that imprison us within the confines of our own skulls; it is the love we give freely beyond conditions and reasonings. To qualify for entrance to the kingdom, we must make ourselves small again, but also trusting again, confident in the provision of the Father, with a simple faith. "The Kingdom of God belongs to such as these": those whose hearts are transformed to be like the Son's own Heart by drawing near to Him so that they are full of childlike joy and wonder and trust in the Father's never-failing love and mercy. It is this loving trust and openness that frees us to accept the Kingdom of God.
Ponder:
What bit of self-reliance can we surrender to our loving Father to take another step toward complete trust in Him, rather than in our own ideas and efforts?
Pray:
Lord, I thank you for the gift of my Guardian Angel, who is always guiding me toward You and praying to You on my behalf; give me the grace to grow in my appreciation of this great gift.
---
Copyright 2019 Kathryn Mulderink Receive CatholicMom.com newsletters in your inbox, including the Daily Gospel Reflection each morning!

*

indicates required
About the Author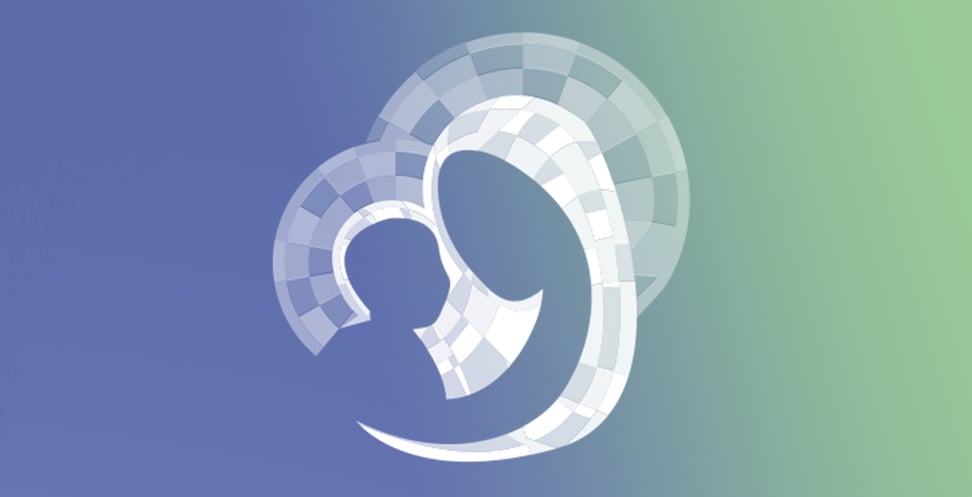 Our Gospel Reflections Team is comprised of over 115 volunteers. We invite you to join us daily to reflect upon the Liturgy of the Word and thank our volunteers for sharing their gifts.