Receive Daily Gospel Reflections in your inbox
Reflection by Father Edward Looney Today's Gospel: Luke 11:1-4 Think back to your childhood. What is your first memory of prayer? Did your family kneel at your bedside and lead you in common prayers? What was the first prayer you learned? For some, it might have been the Guardian Angel prayer, for others the Our Father, and for others the Hail Mary. As you matured in the spiritual life, who have been some teachers of prayer for you? Was it an author of a book you read? A speaker at a talk you attended? A priest or church friend? The disciples prayed throughout their lives. They saw Jesus go off to deserted places and pray for hours at a time. Seeing all of this prompted the disciples to ask their Teacher how to pray. John taught His disciples, and now they are ready to learn from Jesus. He teaches us to call God Father, He sanctifies His name, He petitions God to give us our daily bread and to forgive our sins. It is a simple yet profound prayer, which provides the basis of all other prayer. In the scriptures Jesus taught His disciples how to pray, but in many Marian apparitions, the Blessed Mother taught her visionaries how to pray too. On October 9, 1859, the Queen of Heaven appeared in Wisconsin to a 28-year-old immigrant named Adele Brise. Mary said that she prayed for the conversion of sinners, and invited Adele to do the same by offering her Holy Communion for that intention. This lesson from the Mother of God teaches us today to offer our Holy Communion, our daily bread, the Manna from Heaven, for the conversion of sinners. Today, let's be grateful for those who have taught us to pray -- for Jesus, Mary, the saints, and others in our own lives.
Ponder:
What are the different ways people have taught you how to pray?
Pray:
Thank You, Jesus, for those who have taught me to pray. Give me the courage to teach others to pray.
---
Copyright 2019 Father Edward Looney Fr. Edward Looney is a priest of the Diocese of Green Bay and a member of the Mariolgoical Society of America. He is the author of a A Heart Like Mary's (Ave Maria Press) and A Rosary Litany (OSV). Receive CatholicMom.com newsletters in your inbox, including the Daily Gospel Reflection each morning!

*

indicates required
About the Author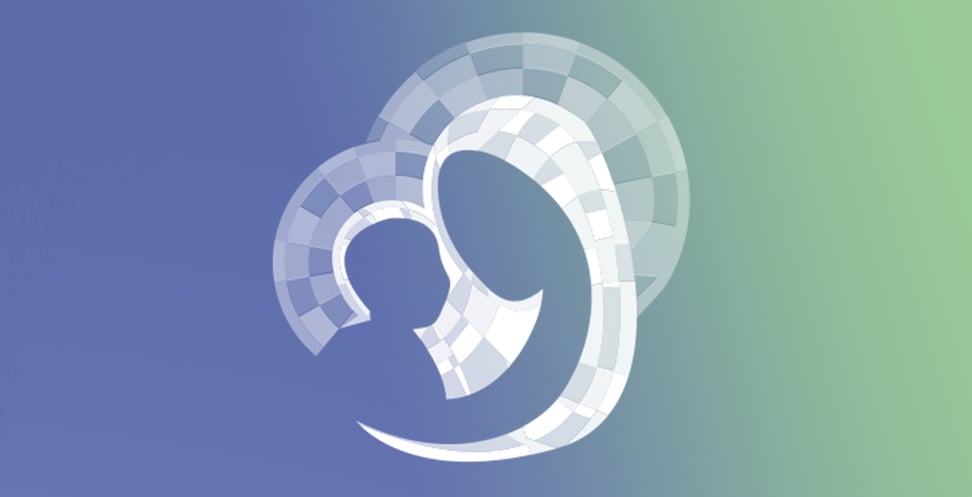 Our Gospel Reflections Team is comprised of over 115 volunteers. We invite you to join us daily to reflect upon the Liturgy of the Word and thank our volunteers for sharing their gifts.