Receive Daily Gospel Reflections in your inbox
Reflection by Connie Beckman Today's Gospel: Luke 12:39-48 "You also must be prepared, for at an hour you do not expect, the Son of Man will come." Luke 12:40 This verse always reminds me when my brother suddenly died of a massive heart attack at the age of 59. It was a shock to me and to his family whom he loved so much. He didn't wake up that morning knowing that this would be the last day here on earth for him. My brother was a good and faithful Catholic man, dedicated husband, father, and grandfather. But still, are any of us ready to meet our Savior Jesus Christ today? I know I need lots of ongoing conversion daily. If we were given special knowledge to know the day and hour when we would die, how would we live our lives differently? For one, I know I would not get so caught up in all the little annoyances and busyness of my day. I would let go of all the million and one unnecessary things that really don't matter in the big picture of things. I would spend more time in praying the Scriptures, going to daily Mass, praying before the Blessed Sacrament, helping others, and spending more quality time with the people in my life. If I can keep my priorities straight and not stumble and fall into serious sin, I am preparing everyday to meet the Master. Lets face it, we get off track at times. But God showers us with His graces in the Eucharist and in the Sacrament of Reconciliation. Lets run to the arms of our merciful Jesus.
Ponder:
If we were given special knowledge to know the day and hour when we would die, how would we live our lives differently?
Pray:
I come before you my Jesus, sinful and sorrowful; shower me with Your mercy and love today.
---
Copyright 2019 Connie Beckman Connie Beckman resides in Helena Montana with her husband and is a member of the Cathedral of St Helena Parish. Her desire as a writer is to encourage Catholic spiritual growth by sharing the truths of the faith through the written word addressing a variety of subjects. Connie shares her joy and love of God at her website www.conniescatholiccorner.com. Receive CatholicMom.com newsletters in your inbox, including the Daily Gospel Reflection each morning!

*

indicates required
About the Author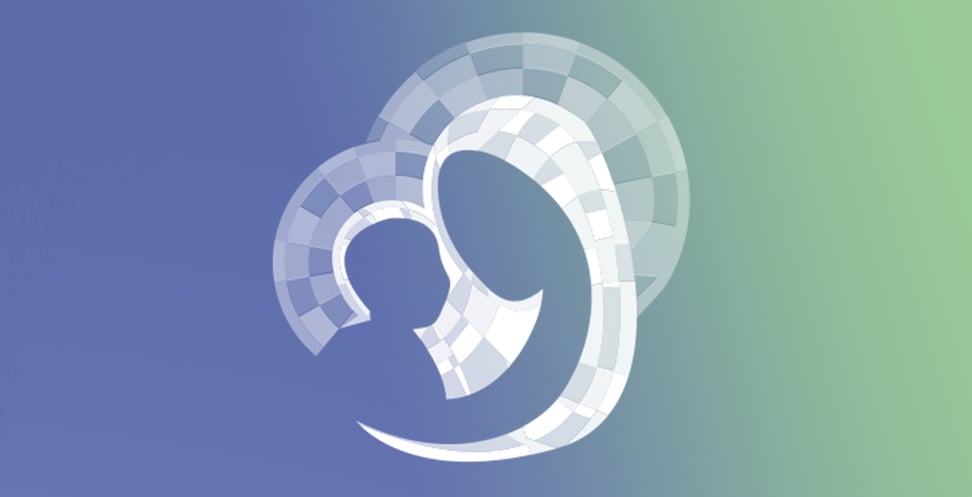 Our Gospel Reflections Team is comprised of over 115 volunteers. We invite you to join us daily to reflect upon the Liturgy of the Word and thank our volunteers for sharing their gifts.