Receive Daily Gospel Reflections in your inbox
Reflection by Colleen Rooney Today's Gospel: Luke 17:7-10 - Memorial of St. Josaphat In this Gospel, where the Lord reminds us of our position in relationship to God, I find myself struggling to accept the fact that I am an unworthy servant. It is true, I know, but something in me -- is it called pride? -- balks at Our Lord's instruction. The psalms and other Scriptural verses refer to the Lord's instructions, admonitions, and teachings as a lamp unto my feet. Sometimes what the lamp is shining on is an unwanted sight. The saints have something to say about that. They encourage us to let the light of the Gospels, the light of the Scriptures, shine on the pathway of our defects. So, I am faced with a lesson in this Scripture that I have not fully embraced. It is easy to say we are fallen creatures, but when an attitude or emotional resistance to a teaching of the Lord rears its head and it can't be avoided, surrender is necessary. Lord, give me the grace to surrender. Show me the inner path to acceptance. I am an unworthy servant, yet you have showered your gifts on me and called me a daughter of the most high God. They are both true!
Ponder:
How can the spirit of surrender lead us to embrace the truths of the Lord more fully in our spiritual life?
Pray:
Guide us, Lord, to a spirit of surrender. Help us to trust Your guiding light in every aspect of our lives.
---
Copyright 2019 Colleen Rooney Receive CatholicMom.com newsletters in your inbox, including the Daily Gospel Reflection each morning!

*

indicates required
About the Author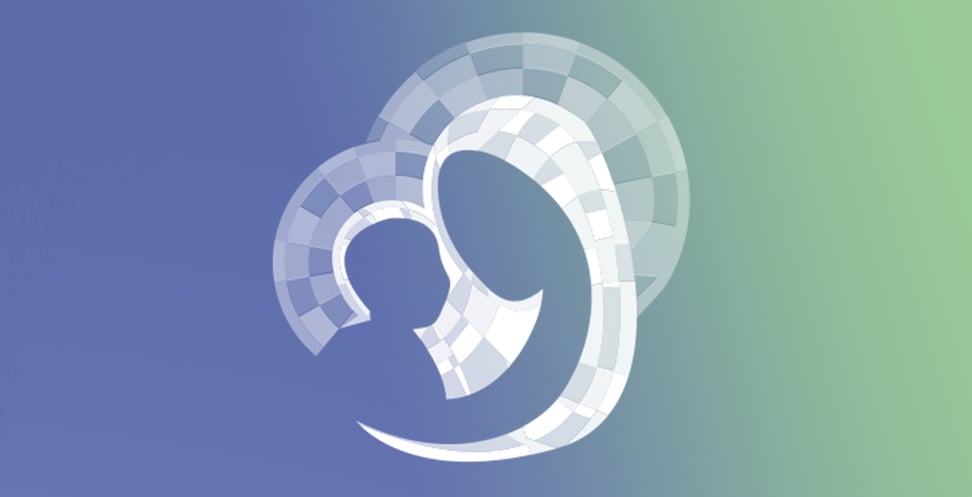 Our Gospel Reflections Team is comprised of over 115 volunteers. We invite you to join us daily to reflect upon the Liturgy of the Word and thank our volunteers for sharing their gifts.