Receive Daily Gospel Reflections in your inbox
Reflection by Ann Rock Today's Gospel: Matthew 11:2-11 - 3rd Sunday of Advent It seems to me the season of Advent is a good time to reflect on Who Jesus is for me. In today's reading Jesus is sending a message to John the Baptist about who He is. Jesus lists an impressive litany of miracles His disciples have seen Him perform: the blind see, the lame walk, the lepers are cleansed, the deaf hear, the dead are raised and the poor have the good news preached to them. These miracles are all fulfillment of Old Testament prophecies of the signs of the Messiah. Somehow John seems to be missing the signs or doubting the veracity of Jesus' identity. And this is from the man Jesus describes as the greatest born of women. It leads me to wonder who Jesus really is for me. Do I accept Jesus as the Messiah, my savior? Do I even know what that means? Do I prepare to celebrate His coming at Christmas or is it just another day off work? Do I acknowledge Jesus' miraculous existence or is He some nice man that lived 2000 years ago? I have a lot of questions. Maybe today is a good time to take a few minutes with Jesus to answer them.
Ponder:
Who is Jesus for me?
Pray:
Dear Lord, please help me to see Who Jesus is for me and to celebrate His redeeming advent for the saving miracle it is.
---
Copyright 2019 Ann Rock I am a wife of 32 years and mother to a 22 year old son. I work as a companion to senior citizens. I serve the church as a facilitator for bible study which gives me great joy. Receive CatholicMom.com newsletters in your inbox, including the Daily Gospel Reflection each morning!

*

indicates required
About the Author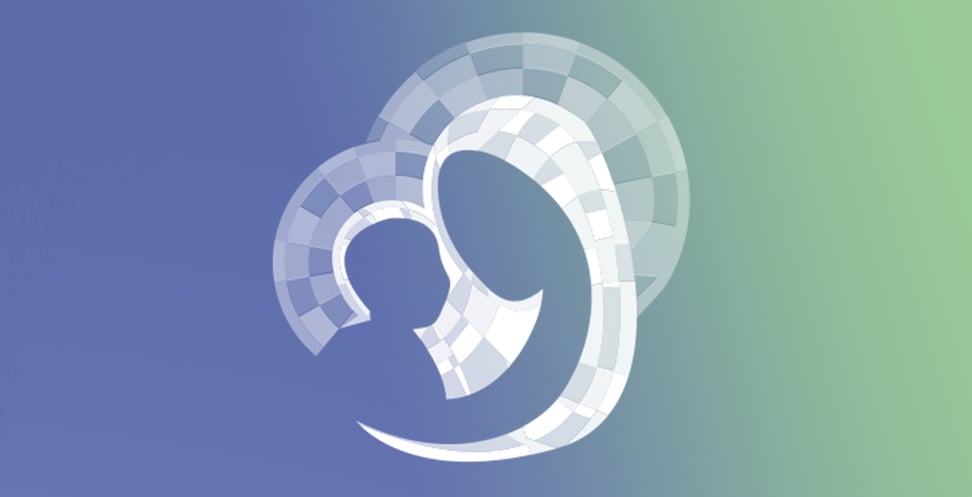 Our Gospel Reflections Team is comprised of over 115 volunteers. We invite you to join us daily to reflect upon the Liturgy of the Word and thank our volunteers for sharing their gifts.