Receive Daily Gospel Reflections in your inbox
Reflection by Connie Beckman Today's Gospel: Mark 3:22-30 What does Jesus mean when He says "Whoever blasphemes against the Holy Spirit will never have forgiveness, but is guilty of an everlasting sin"? I have to admit this verse has always created fear in me. I thought God will forgive any sin as long as I am sorry. Jesus' words seem to contradict what we all know deep down that God is a merciful and forgiving God. The Catechism of the Catholic Church states: "There are no limits to the mercy of God, but anyone who deliberately refuses to accept His mercy by repenting, rejects the forgiveness of his sins and the salvation offered by the Holy Spirit. Such hardness of heart can lead to final impenitence and eternal loss" (No. 1864). Jesus is warning us that rejecting His offer of forgiveness all the way to the end of our life endangers us to eternal loss of our soul. May we always pray for those most in need of God's mercy. When we confess our sins, God forgives us, but sometimes we have a hard time forgiving yourselves. It seems to me, that not being able to forgive ourselves doesn't fall into the same seriousness as to what Jesus refers to as the unforgivable sin. But any unforgiveness lurking in our hearts keeps us from growing closer to Jesus. The guilt and shame keep us stuck and prevent us from receiving God's healing touch. It is a process to finally letting go of our guilt and shame, and allow the healing rays of Jesus' mercy to flood our souls.
Ponder:
Are you having a hard time forgiving yourself? Open your heart and allow the healing rays of Jesus' mercy to flood your soul now.
Pray:
"Oh, my Jesus, forgive us our sins, save us from the fires of Hell and lead all souls to Heaven, especially those who are in most need of Thy mercy." (Fatima Prayer)
---
Copyright 2020 Connie Beckman Receive CatholicMom.com newsletters in your inbox, including the Daily Gospel Reflection each morning!

*

indicates required
About the Author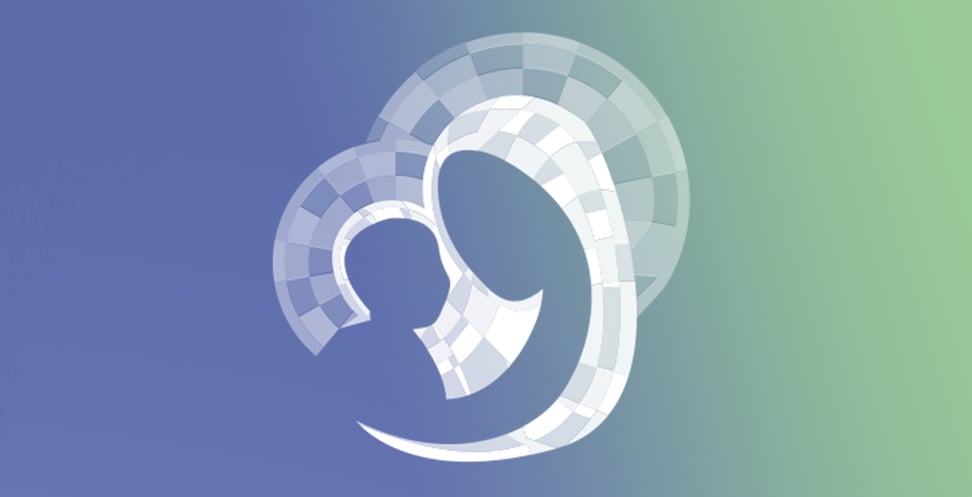 Our Gospel Reflections Team is comprised of over 115 volunteers. We invite you to join us daily to reflect upon the Liturgy of the Word and thank our volunteers for sharing their gifts.