Receive Daily Gospel Reflections in your inbox
Reflection by Brenda Kindelan Today's Gospel: Mark 4:1-20 The saying goes, "Bloom where you are planted!" But before you can bloom, you need to cultivate the dirt in your little corner of the earth. To reach a bountiful harvest, make sure the seeds of your faith don't just lie on the ground where Satan and his helpers can snatch them away. Instead, remove any rocks and weeds in order to plant your seeds in the tilled, lush soil of the scriptures so your roots can go deep to find life-giving water. Enrich the soil with numerous applications of the Sacraments of Reconciliation and the Eucharist to be strengthened against worldly anxiety, the lure of riches, and cravings for unnecessary things. Indeed, it is the seed planted in blessed soil that will bloom and "reap eternal life" (Galatians 6:8). I love having potted plants outside during the summer. I make sure the roots are covered with soil and since I add plant food for growth, I give plenty of "room to grow"! I water the plants regularly with fresh water and use pots with good drainage to prevent the water from getting stagnant or the soil from getting moldy. The plants are then strategically placed to get the right amount of sunshine. All of this I can do alone…except when I leave town. It is then that I rely on others to water and care for them. In the same way, we do not grow in our faith alone. We need good Christian friends on earth and the holy Saints in heaven to help us grow. Together we can nurture the seeds of faith and gather the harvest -- thirty, sixty, and a hundredfold.
Ponder:
St. Teresa of Avila warned that a person separated from God is "like a tree that produces rotten fruit because it purposely roots itself in a black pool of stagnant water." Are you are firmly rooted in God's living waters of life?
Pray:
Lord, nurture and sustain me through your abundant fruits of "love, joy, peace, patience, kindness, generosity, faithfulness, gentleness, and self-control" (Galatians 5:22).
---
Copyright 2020 Brenda Kindelan Brenda Kindelan leads the Memphis Women's Morning of Spirituality, gives talks, writes reflections, goes to prison (ministry), hunts for bargains, and prays at her kitchen table with friends! She married Juan 47 years ago. They have 4 daughters and 6 grandchildren. Find out why she's one of Therese's little flowers at brendakindelan.com Receive CatholicMom.com newsletters in your inbox, including the Daily Gospel Reflection each morning!

*

indicates required
About the Author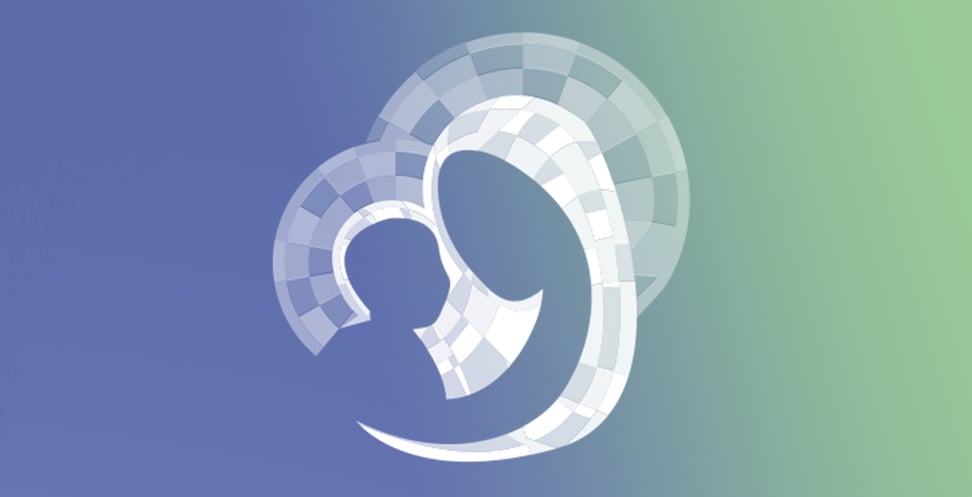 Our Gospel Reflections Team is comprised of over 115 volunteers. We invite you to join us daily to reflect upon the Liturgy of the Word and thank our volunteers for sharing their gifts.