Receive Daily Gospel Reflections in your inbox
Reflection by Ann Rock Today's Gospel: Matthew 5:13-16 - Fifth Sunday in Ordinary Time It's funny how some things live in our memories. I'm old enough to remember (and love) the musical Godspell. This reading always brings to mind the song "Light of the World" from that show. It's pretty much a direct quotation of Matthew's gospel. While some may have thought it blasphemous to incorporate scripture into pop culture, I find it encouraging. In a time where fewer and fewer people identify as religious or even believe in God, we need to use every tool in our belt to evangelize. Since pop culture is more ubiquitous than ever, what better way to share our faith? The message of us being a reflection of God's love and mercy is being shared with those that may never been exposed to it previously. To me that is the core of this passage. We are the salt, the flavoring of life. We are the light that must shine brightly to reflect the light of Christ. Our good deeds magnify the glory of God and set an example to all. I think this message is about evangelization in action. We show the zest of Christian life, the love of God and the generosity of the Spirit. We are to do it publicly, not for our own glory but for God's. As the old saying goes (usually attributed to St Francis): Preach the gospel at all times; when necessary, use words.
Ponder:
How do I reflect the light of Christ to others?
Pray:
Lord, please send Your Holy Spirit to empower me to boldly share the good news of Your love and mercy.
---
Copyright 2020 Ann Rock I have been married for 33 years and have one grown son. I love to share the gospel by facilitating Bible study and working on retreats for women. Receive CatholicMom.com newsletters in your inbox, including the Daily Gospel Reflection each morning!

*

indicates required
About the Author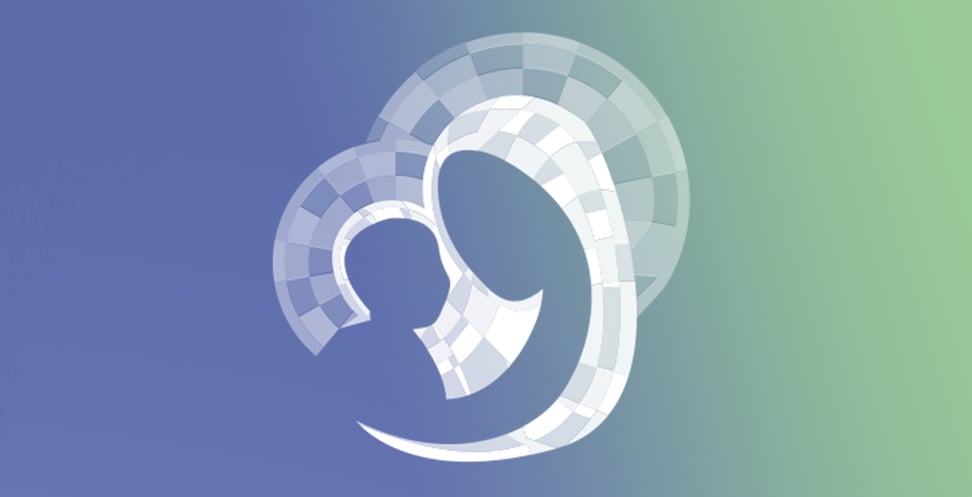 Our Gospel Reflections Team is comprised of over 115 volunteers. We invite you to join us daily to reflect upon the Liturgy of the Word and thank our volunteers for sharing their gifts.