Receive Daily Gospel Reflections in your inbox
Reflection by Meggie K. Daly Today's Gospel: John 7:1-2, 10, 25-30 Today's Gospel extracts nine lines from a longer, thirty-line passage of John. In preparation to celebrate the Feast of Tabernacles, Jesus's extended family has left for Jerusalem. Jesus departs in secret and later, after His family has left. The Feast of Tabernacles is a seven-day joyful celebration still observed by the Jews as a reminder that God chose to "tabernacle" (or dwell) among them as they wandered in the desert for forty years with Moses. The Feast of Tabernacles recalls the Jew's dependence on God and their thankfulness for His providential care. When the joyful feast is half over, Jesus makes His presence known by preaching in the temple. The crowd is amazed that members of the Sanhedrin allow Him to teach and debates whether Jesus could be the Messiah. Jesus confirms that although they have heard of Him and know His family of origin, they do not know His Father. At this, the crowd is infuriated so much that Jesus must slip away as "his hour had not come." Jesus -- God the Son and the Father's greatest gift to us –- "tabernacles" with us today in the Real Presence of the Eucharist and through the indwelling of the Holy Spirit. These are great mysteries which we must ultimately accept on faith. It is tempting to think that if we had seen Jesus in the flesh or heard Him speak or seen His miracles, then our faith would be rock strong. Perhaps then, we would not reject Him or fail Him so often. It will never be possible to fully comprehend the mystery of God on this side of eternity, just as most of the Jews in today's Gospels couldn't understand Jesus, who stood before them. Let's follow Christ in our hearts even though our minds can't fully grasp God's mysteries.
Ponder:
When was the last time you spent time with Jesus in quiet prayer, just you and Him?
Pray:
Jesus, my Savior, help me to cling to You in my heart as my mind grapples with the mystery of You. Grow my faith rock hard.
---
Copyright 2020 Meggie K. Daly Meggie K. Daly, a retired research scientist, is the author of "Bead by Bead: The Scriptural Rosary." She is the mother of six adult children and six grandchildren. Meggie occasionally blogs at meggieKdaly.blogspot.com and is working on her second book in between providing daycare for her young grandchildren. Receive CatholicMom.com newsletters in your inbox, including the Daily Gospel Reflection each morning!

*

indicates required
About the Author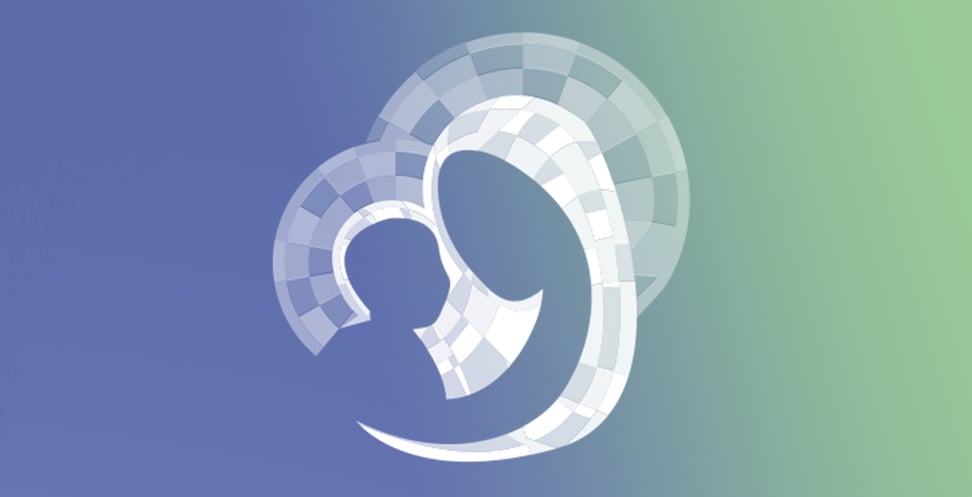 Our Gospel Reflections Team is comprised of over 115 volunteers. We invite you to join us daily to reflect upon the Liturgy of the Word and thank our volunteers for sharing their gifts.