Receive Daily Gospel Reflections in your inbox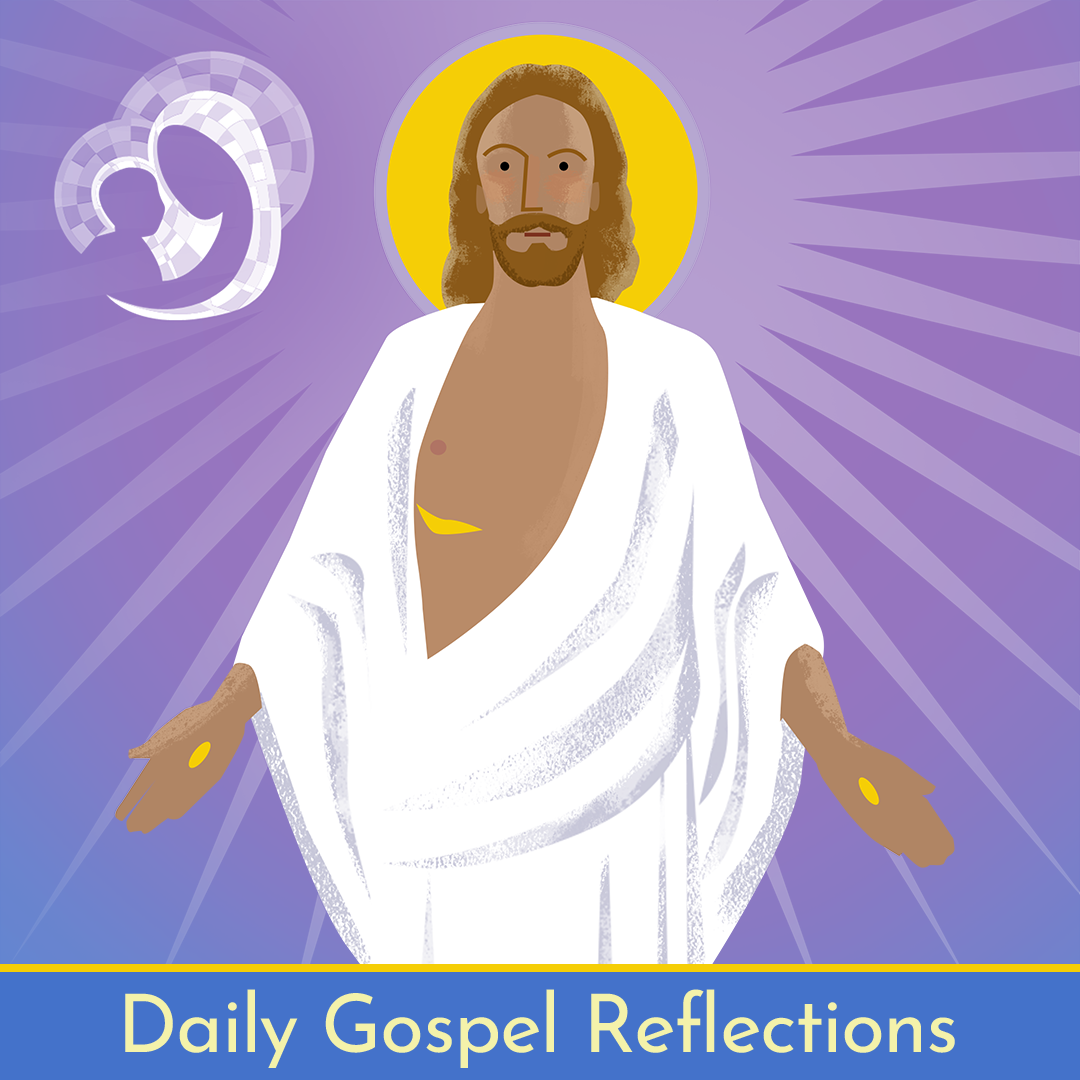 Today's Gospel: John 16:29-33
Sometimes, the best way to deliver bad news is in a direct and matter-of-fact way. As recipients, we may not like the information, but when we know the facts, we can make more informed, reasoned choices.
Jesus plainly tells His disciples (and all of us) that we will run from Him, and we will have trouble in this world. These are undeniable facts.
All of us fall into the pit of sin and have need of a savior to lift us up out of the muck.
All of us, regardless of how faithful we are, will face trials in our lives.
Still, knowing these things can give us some peace when they happen. We live in a fallen world, full of sin and troubles. When these difficulties come our way, we know they are par for the course, and we will get through them with God's help.
After all, Jesus has won the final victory, conquering the world and its troubles!
[Tweet "Jesus has won the final victory, conquering the world and its troubles! By @WriteJMP"]
Ponder:
In what areas of your life do you need to remember to "take courage"?
Pray:
Lord, when I am tempted to despair, help me to remember that You have conquered the world and its troubles.
---
Copyright 2020 Monica Portogallo
Receive CatholicMom.com newsletters in your inbox, including the Daily Gospel Reflection each morning!
* indicates required
About the Author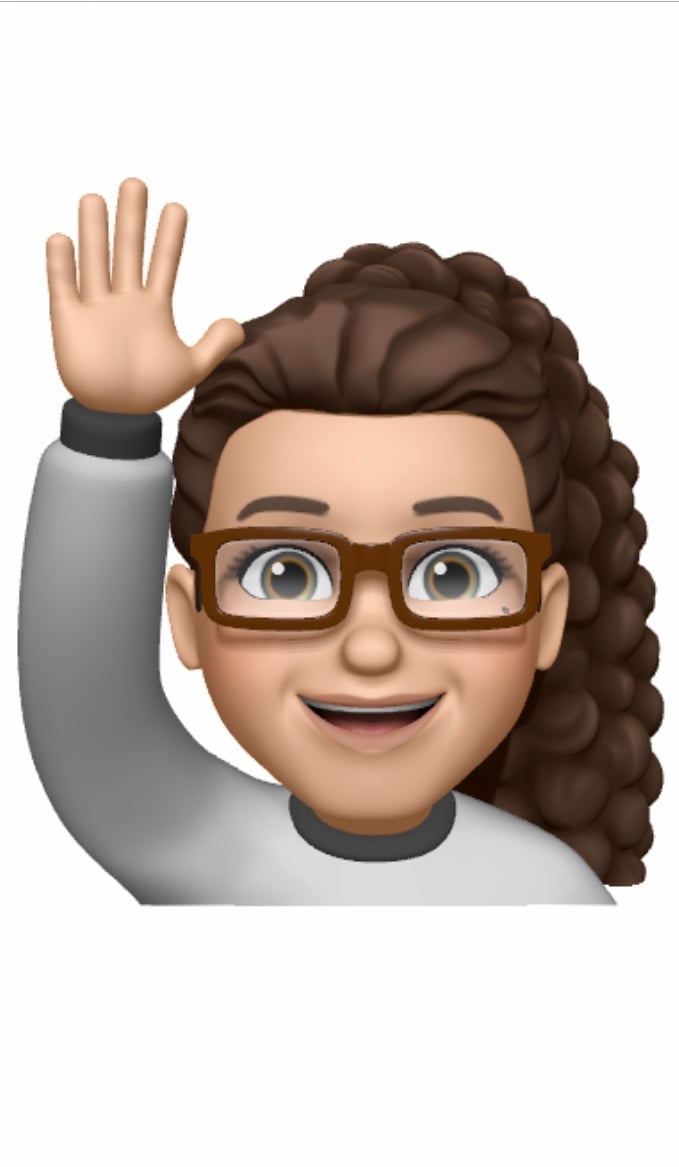 Monica Portogallo is a wife, mother, and registered dietitian nutritionist who does her best not to miss the lessons God sends to her through the joys and struggles of daily life. She lives in California.